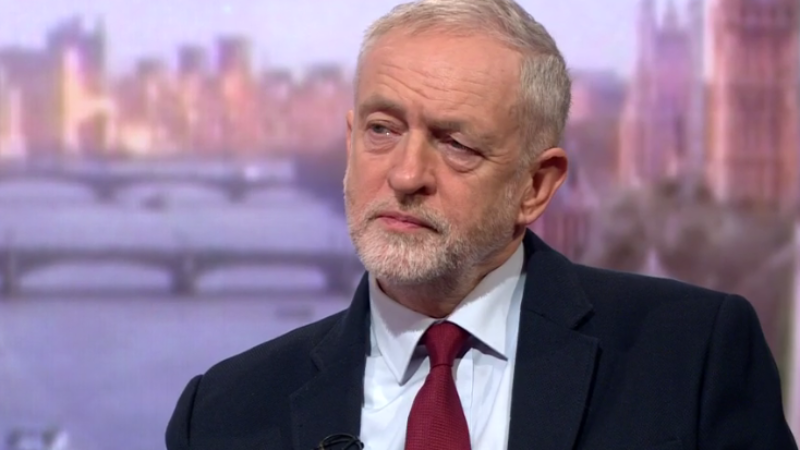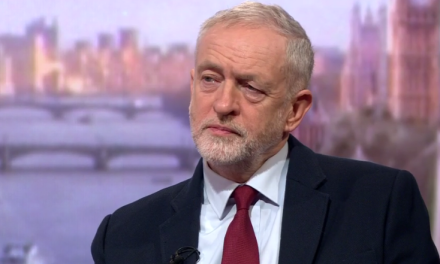 This is not, and was never going to be, a revenge reshuffle. It is not a contradiction of Jeremy Corbyn's brand of honest, inclusive politics. By replacing shadow defence secretary Maria Eagle with Emily Thornberry, shadow EU Pat McFadden with Pat Glass and sacking Michael Dugher, Labour's leader is doing his job – a position to which he was elected by 59.5% of the selectorate. On a landslide victory. He is well within his job description to make sure that his shadow cabinet is the most effective it can be. But you wouldn't know that, listening to some Labour MPs, they're clinging to the anti-Corbyn bandwagon – and they aren't doing themselves or their party any favours.
For a small, vocal group of MPs Jeremy Corbyn can do no right. In fact, almost everything he does is wrong. These people are well within their right to point out areas of disagreement and argue their own point of view, but actively briefing against Corbyn, dismissing certain activists and shining a spotlight on discontent – instead of the Tories – is pernicious.
What does Corbyn dare to do next? Act as many more who have come before him. Although not all outcomes are positive, reshuffles are not some new, alien phenomenon. Harold MacMillan sacked a third of his cabinet in 1962; Margaret Thatcher sacked three ministers, Ian Gilmour, Mark Carlisle and Lord Soames, in 1981 to get her cabinet in line with her economic plans; Tony Blair moved Robin Cooke from Foreign Secretary because they didn't agree on certain foreign policy issues and David Cameron didn't reappoint Eric Pickles. Corbyn is not exacting revenge; he is being a leader.
But whatever move he makes it will be a mistake in the eyes of some. His decision to keep Hilary Benn in place will start whispers that he's weak and caving into pressure; if he'd sacked the shadow foreign secretary he'd have been likened to an ideology-driven autocrat.
The comments made by some MPs in recent months have been frustrating to witness. Change is difficult; negotiating with people you don't agree with on certain issues is hard. Even when we try to take the personalities out of it, politics is so very personal.
But the way they've been acting is an insult to the overwhelming number of people who voted for Corbyn and a let down for all those people who desperately need a vocal, concise and coherent Labour opposition. The leadership does not escape blame in this arena – better messaging, a clear narrative and a more representative top team are needed – but the constant griping is simply making progress impossible.
While there's constant coverage of Labour's internecine conflict – the media are doing pretty well out of this orchestrated clash – the Tories are left to do as they please without any real scrutiny. Little is being said about the swingeing cuts to mental health services, the thousands of people that will be plunged (further) into poverty, the Government's cuts to flood defences – leaving far too many households at risk of flooding – or the moorland drained for grouse shooting that contributes to floods in cities.
Meanwhile Tory candidate for London Mayor engages in the worst kind of politics: branding his opponent, Sadiq Khan, as a "radical" (read as code for Muslim extremist) and then criticises Khan of playing the "race card" when he's pulled up on it. David Cameron gives way to dissenting ministers so they can campaign however they like on the EU. And still, anger at Corbyn dominates.
Calls for calm seem to have had little effect so far but the Labour party can work together to be an effective opposition if MPs put their minds to it – whoever is or isn't reshuffled. If Labour's phony civil war comes to a peaceful end, they can get on with holding the Tories to account.
More from LabourList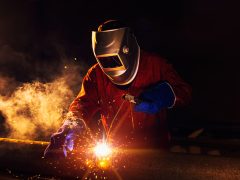 News
The UK government is failing to keep up with its European counterparts in efforts to decarbonise the steel…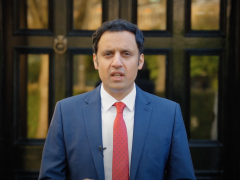 News
Anas Sarwar has called for emergency legislation to be put forward in the Scottish parliament in response to…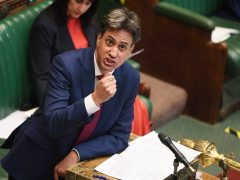 News
Ed Miliband has accused the Conservative leadership candidates of "infighting" and being "more focused on playing politics" than…