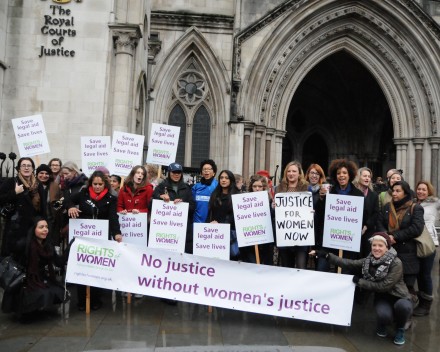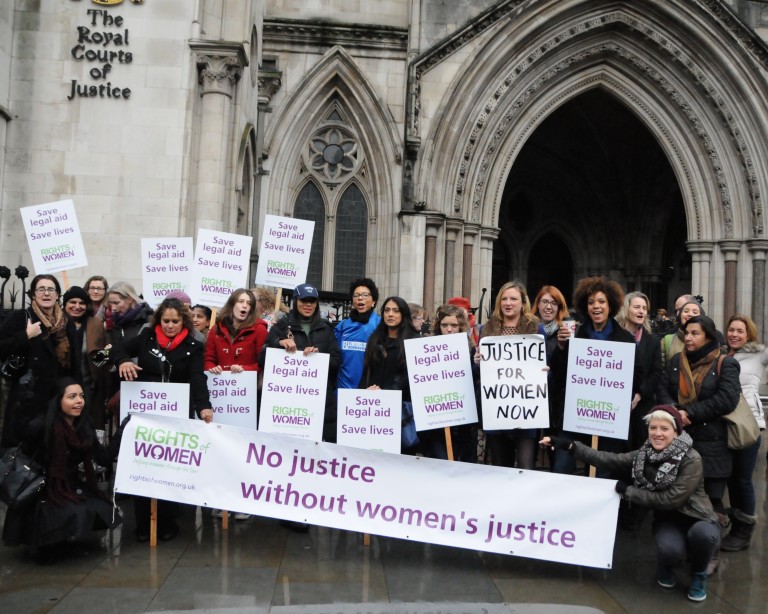 Ministers have suffered another embarrassing defeat in the Court of Appeal over their attempts to restrict access to legal aid for survivors of domestic abuse.
Judges ruled that Chris Grayling, the former Justice Secretary, was wrong to eliminate non-physical abuse from being included in the legal aid scheme and unfairly imposed a two-year time limit on financial support for people who have suffered abuse.
The ruling forces the Government to scrap the time conditions and to expand the definition of domestic violence to include financial abuse.
Grayling – subsequently  replaced by Michael Gove – wanted the measures to contribute to his attempt to cut legal aid spending by £350m.
Lord Bach, Labour's shadow minister for legal aid said: "The public would be horrified to know that thousands of sufferers of domestic abuse could have been denied access to justice and some will have been forced to stay with abusive partners because of the Government's actions."
"Tory Ministers must now urgently rectify the situation, bring forward their review of their disastrous reforms to legal aid and address the concerns facing thousands of the most vulnerable people in society."
Emma Scott, director of Rights of Women, said: "The strict evidence requirements for legal aid have cut too many women off from the very family law remedies that could keep them and their children safe. Today's important judgment means that more women affected by violence will have access to advice and representation in the family courts.
"Fear of a perpetrator does not disappear after two years and recognised that forms of violence such as financial abuse are almost impossible for women to evidence."
The judges – Lord Justices Longmore and Kitchin and Lady Justice Macur –  said the government's planned savings were "no surprise that in an age of austerity".
The women's sector is experiencing numerous burdens from spending cuts. Eaves, one of the most established violence against women charities, closed in October, and there are fewer services for women to seek legal, practical and emotional support.
Nia, which oversees violence against women services in east London: "Smaller specialist women's organisations are closing from month to month. Recent policies have resulted in further marginalising and disenfranchising some of the most vulnerable and discriminated against."
Meanwhile the Conservatives have outlawed the use of publicly-funded grants for charities to run "political" campaigns.
More from LabourList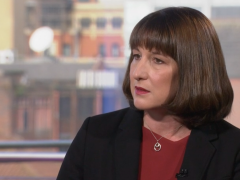 News
Rachel Reeves has argued that banning emergency service workers from going on strike is the "wrong solution to…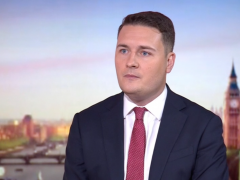 News
Wes Streeting has pledged to maintain key standards for patients and argued that targets are "vital" to ensure…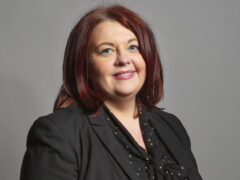 Comment
"We've had 12 years of a Conservative government who, quite frankly, are failing the people of this country…