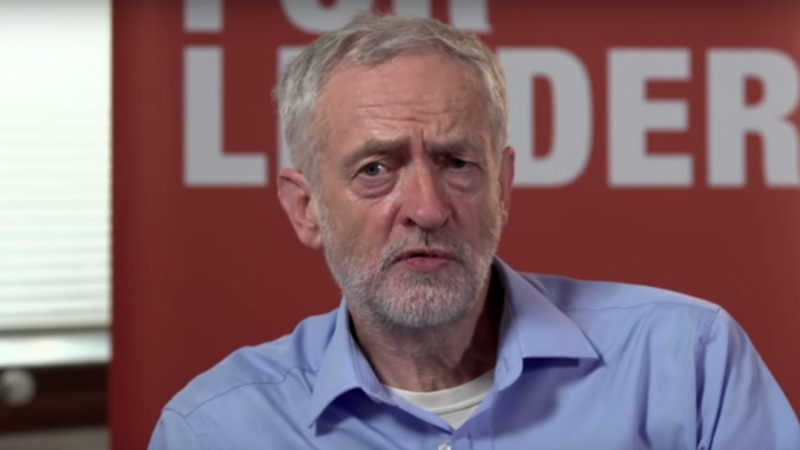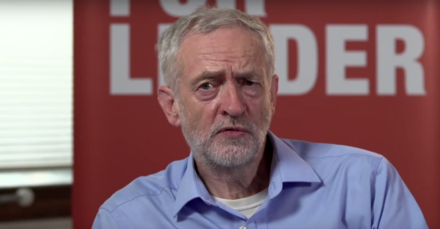 Jeremy Corbyn appears to be in harmony with Labour Party members on a range of big issues, according to new polling published today that demonstrates the strength of the Labour leader's position.
On identifying the most important issues facing the UK, on attitudes towards airstrikes and Trident, and on Labour's positioning in last year's general election, party members are in line with Corbyn's own views – even if they seem at odds with the general public.
The polling was commissioned by data expert Ian Warren, who was hired by Labour in 2014 to provide seat-by-seat analysis and forecasts, particularly in areas where UKIP was a perceived threat. The research was carried out by YouGov, which won plaudits for the accuracy of its polls during the Labour leadership contest last summer.
Today's publication is the first of a batch to be revealed over the next two days, with greater detail on members' attitudes towards the leadership set to come out tomorrow.
Asked to name the three most important issues facing the country, 68 per cent of members highlighted health, compared to just 36 per cent of the general public. Housing, a topic Corbyn has outlined as a priority for his leadership, was chosen by 49 per cent of members and just 20 per cent of all voters. Similar numbers from both groups chose the economy, with 42 per cent of members and 34 per cent of the general population believing it to be one of the big issues.
At the other end of the spectrum immigration was chosen by 60 per cent of all voters as one of the most important issues – by far the highest score of any topic – yet only 17 percent of Labour members felt the same way.
Labour members are opposed to Trident renewal by 40 per cent to 29 per cent – an almost exact reversal of the wider population's views, which sees 46 per cent back renewal and 28 per cent oppose.
More than half of members, 56 per cent, also said that Labour was not left wing enough going into last year's general election. There are only two sections of the membership where this view is not held by an overall majority: over 60s and members in Scotland. Among the general public, it is a view held by just 20 per cent of people. Even among wider Labour supporters, including those who are not members, only a third of people think the party was not left wing enough.
While all of this points to a large gap between the Labour membership and voters, it does suggest that Jeremy Corbyn's support base within the party remains as firm as ever. Even in the unlikely situation that he steps down or is removed, the left of the party would look in a strong position to hold onto the leader's office: a majority of members now say they would not vote for a leadership candidate who backed airstrikes in Syria or renewing Trident.
However, there is also some insight into one of Corbyn's most interesting decisions as leader – his commitment to a pro-EU vote in the referendum, despite having long been considered on the Eurosceptic wing of the party. That 68 per cent of members say they would not vote for a Labour leadership candidate if they supported Brexit is perhaps indicative of Corbyn's thinking in coming to his current position.
More from LabourList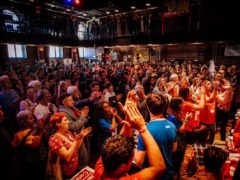 News
Momentum members have elected a new national coordinating group with candidates on the Momentum Organisers slate winning a…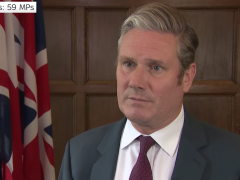 Video
Keir Starmer has declared that replacing Boris Johnson as Prime Minister with another Conservative MP is "not the…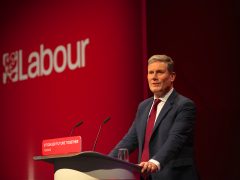 Daily email
Boris Johnson has finally agreed to go. Following an unprecedented number of resignations over the past few days, a…