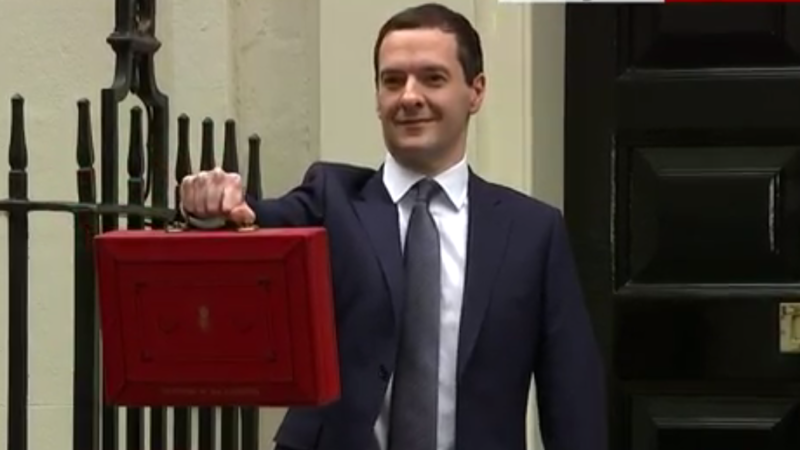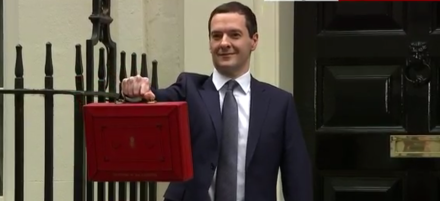 Labour should pledge to reverse any cuts announced by the Tory Government between now and 2020, according to LabourList readers. More than half of those who took part in this week's survey said that the party should be committed to reversing all spending cuts outlined by Cameron and Osborne before the next election.
An internal party memo on reclaiming fiscal credibility, leaked last weekend, revealed a proposal that would highlight how "obsessive Tory cuts" are undermining economic recovery and "guarantee that all cuts announced for this parliament could be reversed in full".
59% of those who voted in this week's LabourList survey said that Labour should follow through with the idea, while 35% disagreed.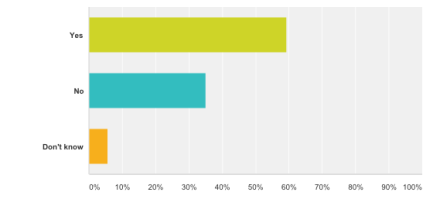 Jeremy Corbyn yesterday laid into the concessions David Cameron has so far won from his EU negotiations. He said that Cameron's 'emergency brake' on in-work benefits for EU migrants is "largely irrelevant to the problems it is supposed to address", and claimed that it would do nothing to raise British workers' wages or stop the exploitation of migrant workers.
This was seen as a more moderated comment from the Labour leader, after rumours earlier in the week that he was preparing to condemn it outright.
But he may have won considerable if he had decided to do so: 53% of readers who took our survey said that Labour should completely oppose the emergency brake proposal, while 34% disagree.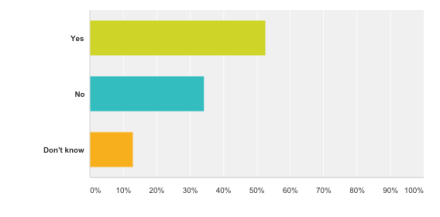 Delegates travel to Llandudno today for Welsh Labour Conference, as the party prepares for May's Assembly elections. Labour is currently at its high watermark for Assembly seats, just one short of an overall majority, and expectations are that a few seats are likely to be lost.
Plaid Cymru are the party that carries the biggest threat to Labour's vote, according to LabourList readers. 41% of those who voted in the survey said that the Welsh nationalists should be the biggest concern, despite opinion polls suggesting that Plaid will struggle to build on the support they won in 2011.
29% believe that second-placed Tories are the greatest concern. While their support appears to be slightly down from the last election, worries remain that they are well-placed to make gains in some constituency seats.
Close behind that, 28% of readers said that UKIP pose the biggest threat to Labour. The anti-EU party are significantly increasing the number of candidates standing at this election and are likely to see the biggest vote increase as a result. It is expected they could end up with a handful of seats for the first time.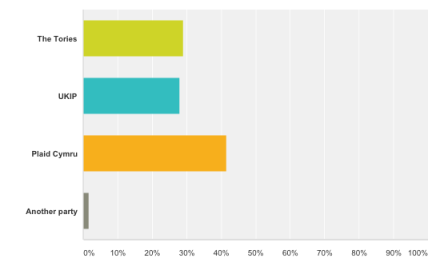 1,389 people voted in this week's survey. Thanks to everyone who took part.
More from LabourList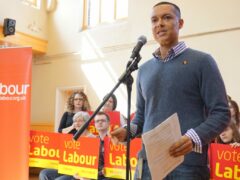 Comment
This year, flooding and wildfires have devastated huge portions of the globe. India has been hit by drought.…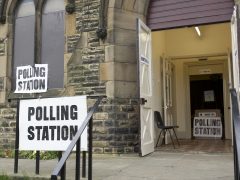 News
UK adults support bold policy ideas going to Labour conference, including a switch to proportional representation for Westminster…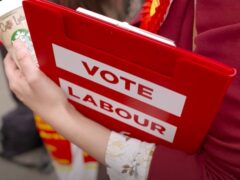 Comment
Labour is set to debate proportional representation (PR) at its annual conference after 153 Constituency Labour Parties (CLPs)…