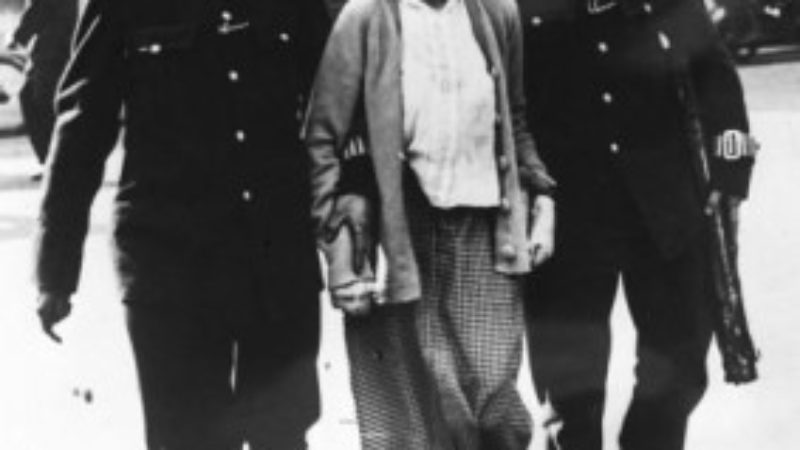 Last summer David Cameron declared that he would "end the gender pay gap in a generation" and made the welcome announcement that his government would introduce measures to compel large businesses to publish their gender pay gap.
Unfortunately, just like Cameron's claim in 2010 that he would lead the "greenest government ever" this has proved to be hot air.
Today, more than six months after the gender pay gap reporting regulations were announced (and on a Friday when Parliament is in recess), the government have finally troubled themselves to publish their regulations.
Many of us were hoping the government would bring forward a set of strong regulations that would offer meaningful progress on closing the gender pay gap, but what we got instead was a piecemeal package that seems more focused on keeping industry happy than tackling the gender pay gap immediately.
The regulations forcing large companies (as well as the public sector), to publish their gender pay gap will not come into force until 2018. Companies won't be forced to say what action they'll actually take to close their gender pay gaps. As Kate Green says, this is "too long to wait".
Sadly this is symptomatic of the government's general approach to gender inequality. A cabinet dominated by men say that getting more women on company boards is a priority for them. But when I recently asked how many FTSE 100 Chief Executives the relevant ministers had met to discuss the issue since May 2015 they came clean – they hadn't met a single one.
The gender pay gap and gender inequality are not just women's issues. They are issues for all of us – men and women – who believe in a fair, decent and equal society.
This delay between the Prime Minister announcing the policy back in July and the point at which these regulations will be eventually implemented in 2018 – mean that because of the gender pay gap (whereby on average men are paid over 19% more), women will have had to effectively work for free for over 4 months.
This is not good enough. Not in the 21st Century and not more than 45 years since Barbara Castle introduced the Equal Pay Act.
It is clear that Cameron and his government are dragging their feet. They initially talked a good game but the reality is they have been all talk and no trousers. They have treated this as a secondary issue. Gender pay equality is a basic issue of fairness that speaks about the kind of society we want to live in. It should be a priority for any government.
If the Prime Minister is serious about re-balancing the inequalities of male and female pay then he should intervene to ensure the implementation of gender pay gap regulations is brought forward and that gender equality issues are pushed back up the government's agenda.
Dan Jarvis is the Labour MP for Barnsley Central.
More from LabourList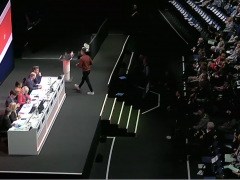 News
Labour passed a number of constitutional amendments, known as rule changes, at its party conference this year. We…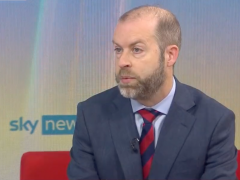 Video
Jonathan Reynolds has denounced the government's economic policy as "unsustainable, dangerous, reckless and a gamble with people's futures"…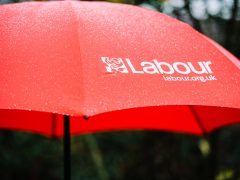 Daily email
YouGov published explosive findings last night. According to the pollster, Labour has a 33-point lead over the Conservatives – which…