The Tories' suffered defeat over Sunday trading hours yesterday – another episode in a series of recent failures for them. Here's the list of climbdowns Labour has forced from the Tories over the past few weeks – we hope that this is the beginning of a trend.
Sunday trading
27 Tory MPs rebelled in a humiliating defeat over Sunday trading laws. The Tories' planned to devolve legislation that limits sunday trading hours to councils, a move that Labour said would result in the "gradual erosion" of Sunday's special status.
Freedom of Information requests
Tom Watson claimed victory after a review of current FOI laws concluded they were "working well". The Tories planned to introduce charges for FOI requests as well as increase Ministers' veto powers over requests, but a commission set up by the Government rubbished the plans.
Child poverty indicators
Iain Duncan Smith was forced to u-turn on child poverty indicators last month following sustained pressure from Labour. The Work and Pensions Secretary attempted to remove income from the definition of child poverty in an attempt to obscure the 1.1m rise in children living in poor households. Now the Government must monitor levels of child poverty – a responsibility which will illuminate the impact of Universal credit and cuts to housing benefit.
Parts of the Trade Union Bill
While the majority of the Trade Union bill still stands, the government has been forced to climbdown on large elements by the Lords. The Lords have delayed the introduction of the legislation and have recommended that the opt-in provision for political funds applies only to new members. In the context of probably cuts to short money, anything that could protect Labour Party funding is a good thing.
Legal aid for domestic abuse victims
The Tories suffered an embarrassing defeat over the limits they attempted to impose upon legal aid for those who had experienced domestic violence. Chris Grayling was wrong to rule out non-physical abuse and unfairly imposed a two-year time limit on financial support for those going through the family courts, according to the Court of Appeal.
More from LabourList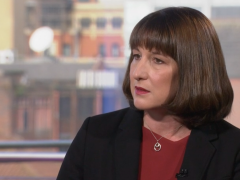 News
Rachel Reeves has argued that banning emergency service workers from going on strike is the "wrong solution to…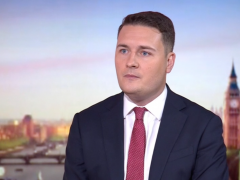 News
Wes Streeting has pledged to maintain key standards for patients and argued that targets are "vital" to ensure…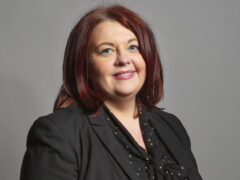 Comment
"We've had 12 years of a Conservative government who, quite frankly, are failing the people of this country…