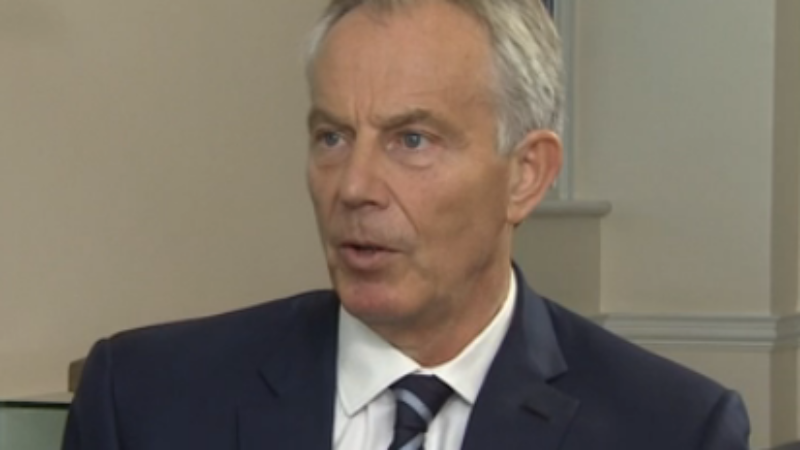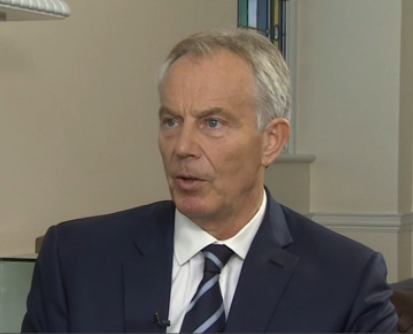 Tony Blair has raised the possibility of western states deploying ground troops in the Middle East to halt the rise of ISIS. He says that failure to do so will lead to increased terrorist attacks, such as the one that took place in Brussels last week.
However, the former Labour Prime Minister also says that defeating Islamist extremism cannot come through military tactics alone, believing that if the West "confront only the violence and fail to confront the ideology and we fail."
In an article for today's Sunday Times, Blair writes: "We must build military capability able to confront and defeat the terrorists wherever they try to hold territory. This is not just about local forces. It is a challenge for the West. Ground forces are necessary to win this fight and ours are the most capable."
While Blair has spent time in the region since leaving office, through his role as a Middle East envoy and his Faith Foundation work, his deployment of UK troops to Iraq and Afghanistan still looms large over his interventions – something he appears to concede.
"The pain of the casualties in such engagements weighs heavy," he writes. "Western armed forces are mainly volunteers. We need an open and frank discussion with them about how to create the conditions to go and conduct these campaigns."
In the piece, Blair spells out a stark warning about the scale of the threat from terrorism, predicting an "act of such size and horror" that the West will be forced into further action.
"This threat is global. We require a fundamental change of strategy if we are to defeat it.
"Otherwise, we will have periodic but increasingly frequent acts of terrorism that will result in many more victims and start to destabilise our political and social cohesion. Eventually the terrorists will commit an act of such size and horror that we will change our posture; but by then the battle will be much harder to win without measures that contradict our basic values."
He also sets out how Islamist extremism is a "perversion" of mainstream Islamic faith, but one that is now adhered to by millions.
"Islam as practised and understood by a majority of the world's Muslims is an honourable and peaceful faith. It has contributed greatly to human development. This is absolutely necessary and right to say. We are talking here about a perversion of faith, not true faith," he writes.
"But we need to end the denial about what is happening and has happened over a significant period of time within Islam."
He adds: "The reality is that the adherents of this view of Islam are numbered in many millions, have, in some countries, elements of official support, and are systematically teaching it to millions of young people across the world."
Labour took no official position on whether to support extending airstrikes against ISIS into Syria last year, although a majority – including Jeremy Corbyn – opposed the moves. It is unlikely the party would back the deployment of ground troops.
More from LabourList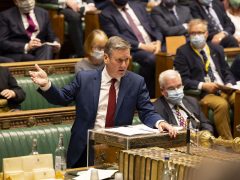 News
Keir Starmer has said the government is now "collapsing" following the resignations of Sajid Javid and Rishi Sunak,…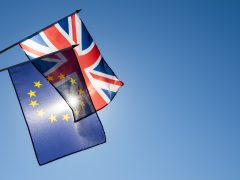 Comment
The six-year anniversary of the Brexit referendum has been marked by a slew of reports and polls on…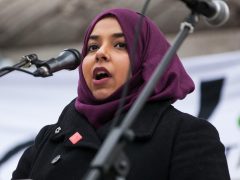 News
Poplar and Limehouse Constituency Labour Party (CLP) has voted for a full selection process amid allegations of a…