Britain is becoming increasingly like a tax haven, one of John McDonnell's economic advisors has warned.
Taxes on fund management are now "more lax" than Luxembourg or Ireland – both of whom have offered huge tax breaks for financial services – Anastasia Nesvetailova told a New Economics panel.
Low taxes and costs have encouraged foreign hedge funds to trade in the UK, making London the top choice for financial services professionals even if they want to keep abroad the wealth they manage, Nesvetailova said. Such a system keeps wealth in the hands of the few rather than sharing the benefits, she added.
She argued more regulation does not necessarily make the system more stable. Smarter regulation must capture unprecedented problems like the growth in the "shadow economy" – the black market including credit transactions outside of regulated baking worth trillions annually.
The panel included Yanis Varoufakis, another high-profile economist. The ex-Finance Minister of Greece said banks should be forced to retain at least 20 per cent equity of the wealth they hold to better absorb shocks to the financial system.
Varoufakis argued bankers can "turbo charge" their profits if they rely on trading other people's debts and do not have to own what they are selling. Instead, trading of stock options – the guarantee to buy or sell stocks at a set future price – allows bankers to play with money they do not have, according to Varoufakis.
The panel was the latest in a series of New Economics lectures organised by McDonnell, the shadow Chancellor, designed to broaden debate and develop public understanding of economics.
McDonnell confirmed that the insights of both big-star economists would feed into Labour's economic policy discussions.
In previous events, McDonnell has criticised George Osborne for allowing the financial sector to dominate the economy. He says the small state is an "ideological" approach necessary to preserve fund for future bank bail-outs.
More from LabourList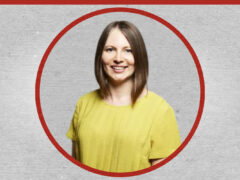 Comment
Labour's national executive committee met for an almost recording-breaking nine hours and 16 minutes on July 20th. We…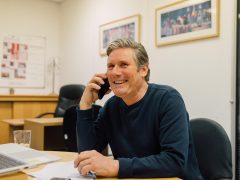 News
The reshuffle of Keir Starmer's top team has made further progress today with the announcement that chief of…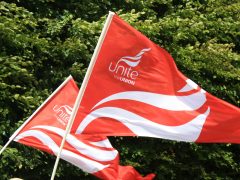 Comment
During the Unite general secretary election, LabourList has published comment pieces by Jack Dromey endorsing Steve Turner and…