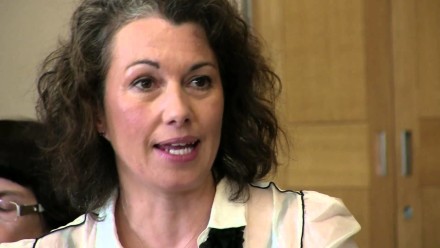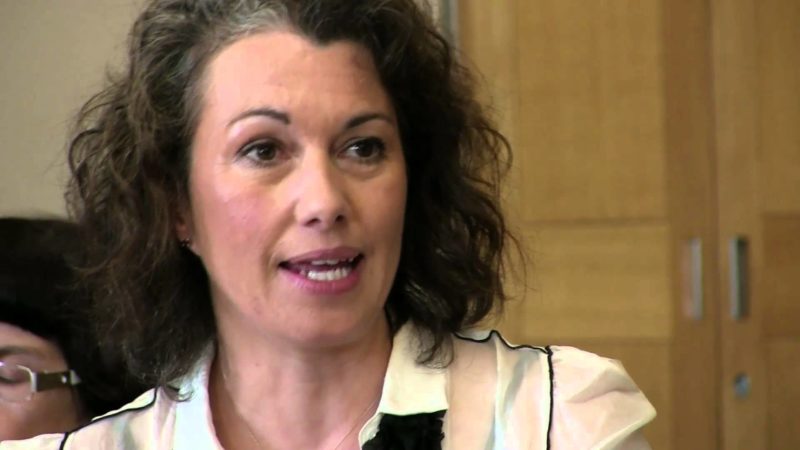 Sarah Champion has accused David Cameron of breaking his promises on tackling child abuse following last month's launch of Dare2Care, a campaign to prevent child abuse.
It comes one year after Cameron said in a speech he would establish a whistle-blowing facility and a taskforce to respond to cases of child abuse.
Today Champion said the past year has been "wasted" due to the government's inaction since then.
She has written to Cameron in the Huffington Post asking why "none of those commitments have been delivered" and highlighting that the consultation required to begin legislation has not even begun.
She added in a statement:
"A year ago the Prime Minister was explicit about the urgency required to tackle this horrendous crime. But now it is clear that the Government has failed to deliver on three fundamental pledges.
"The national child abuse task-force has still not been established and as a result, the whistle-blowing portal has no task-force to report to if more large scale child abuse cases arise. Meanwhile, the consultation on extending the offence of wilful neglect has not even begun yet.
"Rather than more warm words, victims of this terrible crime need action and a sense of urgency from the Prime Minister. "
The shadow minister for preventing abuse has spoken out previously about sexual violence in her constituency of Rotherham. Last week six people were convicted for systematic abuse of children in  from the town.
A separate report on abuse in the town found some 1,400 children were abused over 16 years while authorities ignored calls for help.
In January Champion set up Dare2Care, a campaign to end sexual abuse of children and to provide support to victims.
Champion has campaigned for compulsory sex and relationship education in schools, which has been shown to lower the rate of sexual violence – but last month Education Secretary Nicky Morgan ruled out the proposal.
More from LabourList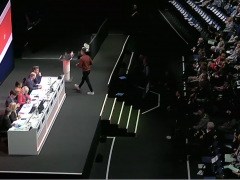 News
Labour passed a number of constitutional amendments, known as rule changes, at its party conference this year. We…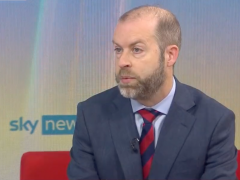 Video
Jonathan Reynolds has denounced the government's economic policy as "unsustainable, dangerous, reckless and a gamble with people's futures"…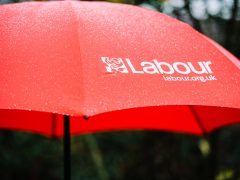 Daily email
YouGov published explosive findings last night. According to the pollster, Labour has a 33-point lead over the Conservatives – which…