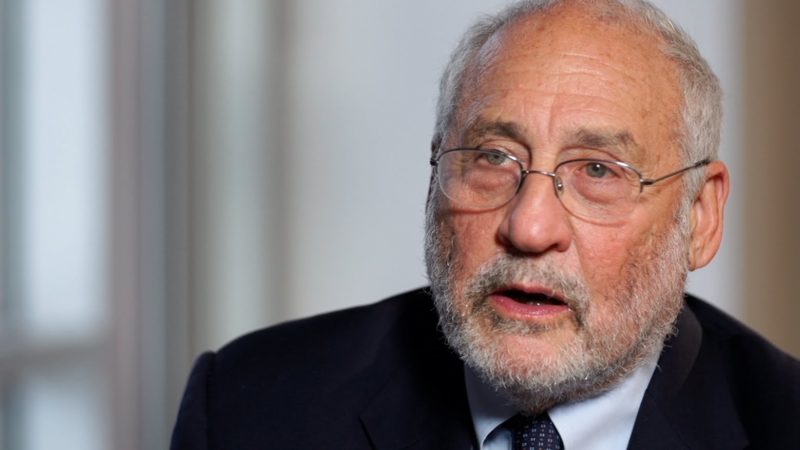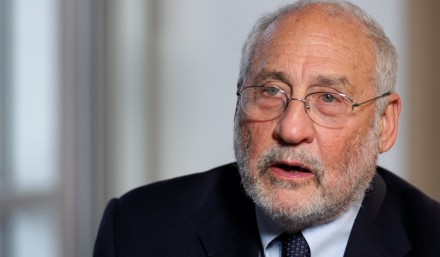 The economic consensus around tackling inequality that underpinned Labour's approach through the years of Tony Blair, Gordon Brown and Ed Miliband has "now eroded", according to Nobel Prize winning economist Joseph Stiglitz.
Stiglitz, who is on Labour's Economic Advisory Committee, was speaking to LabourList following a lecture as part of John McDonnell's 'New Economics' tour yesterday.
Asked whether Labour have taken inequality seriously enough in recent years, Stiglitz said: "I think they were very seriously concerned about it."
"I think for a very long time there was the hope… that relatively minor tweaks to the economic system would do: provide more education, maybe raise the minimum wage, little bit more progressive income tax – would solve the problem", he said.
"That was the major thrust of New Labour and Clinton, both sides of the Atlantic… That was broadly the centre-left consensus. That consensus is now eroded. Almost no one supports that view anymore."
However, he did not lay blame with centre-left politicians for failing to deal with the structural problems, claiming that "the problems are worse than many people had anticipated."
The American also said that inequality is a "political choice", rather than a necessary evil of economics.
"Inequality is bad for business, bad for the economy, bad for our democracies, and bad for society," he said.
"Over the last 30 years almost all OECD countries have seen increased inequality and things cannot  go on like this. Inequality is a  political choice, not an economic necessity."
He added that he wanted to work with Shadow Chancellor John McDonnell to "help him re-write the rules of the market economy so that we can achieve shared prosperity".
More from LabourList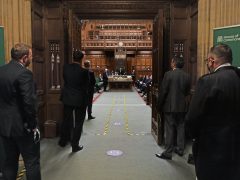 News
The Labour Party is set to force parliamentary votes to protect workers' rights in the wake of the…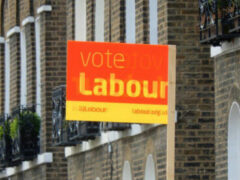 News
UNISON representative Wendy Nichols has been elected today as the new chair of Labour's organisation sub-committee known as…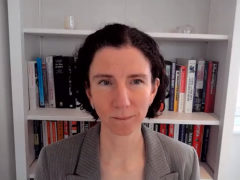 News
Anneliese Dodds has criticised Rishi Sunak over his mishandling of the government response to the coronavirus pandemic and…