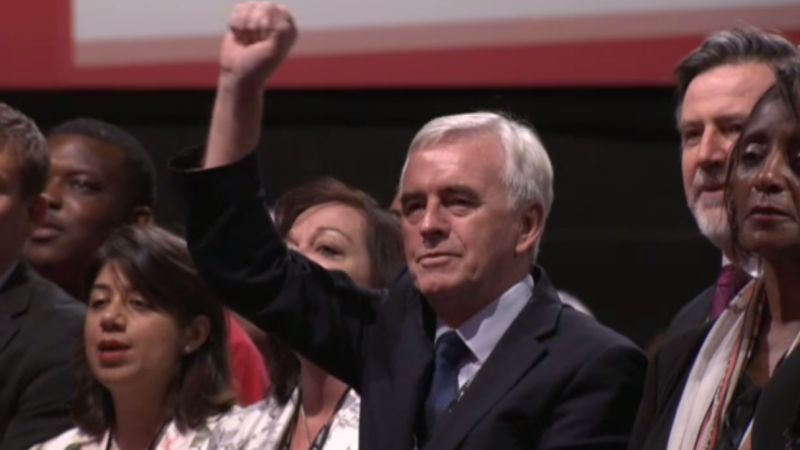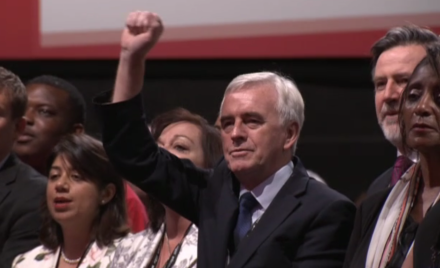 Shadow Chancellor John McDonnell has this morning launched a series of free public seminars to debate economic ideas around the country.
Eight initial events have been confirmed, with the first taking place next week with a talk from Mariana Mazzucato, who is a member of Labour's economic advisory board. Most of the dates so far are in London, but more events are set to be announced, including in Bristol and Manchester.
Including among the lectures is a full day 'State of the Economy' conference in May, curated by McDonnell, and which will take place annually.

The aim is to take the economic debate out of the Westminster bubble, in the "hope that the themes which emerge will help inform conversations about economic policy across the board."
Those appearing on the tour include academics Ha-Joon Chang and Josephe Stiglitz, as well as former Greek Finance Minister Yanis Varoufakis, and Labour stress that they speak for themselves rather than representing the views of the party. However, the aim is to develop ideas that can feed into Labour economic position.
McDonnell told The Guardian: "On the most pressing issues of the day – for example, how to tackle inequality, the role of innovation and the future of the workplace – Labour will be listening to what is being said while we put together our own proposals.
"These meetings are an important first step on the path to reshaping the economic debate in the country, and getting away from it being a Westminster dominated view of economics."
You can see the the full list of confirmed events below, and register to attend them here.
"Economic Policy: from market fixing to market creating and shaping" with Mariana Mazzucato
Lecture, Tuesday January 26th 6.30pm – 8.30pm, The Royal Institution, London.
"Technology and the future world of work" with Francesca Bria, Alex Srnicek and Daniel Susskind
Seminar, Wednesday 3rd February 6pm – 8pm, Committee Room 12, House of Commons.
"The new economics" speech by John McDonnell, the Shadow Chancellor
Lecture, Tuesday 16th February 6.30pm – 8pm, The Sheik Zayed Theatre, London School of Economics.
Joseph Stiglitz on inequality
Lecture, Wednesday March 2nd 2.30pm – 4.30pm, Birkbeck College, London.
John McDonnell, the Shadow Chancellor, in conversation with Danny Dorling  on housing
Lecture, Tuesday March 8th – 6.30pm – 9pm, Bracknell.
Yanis Varoufakis and Anastasia Nesvetailova on finance
Lecture, March 30th 6.30pm – 8.30pm, London.
The Shadow Chancellor's Annual 'State of the economy' conference
Saturday 21st May. 11am – 5pm, details TBC
"A balanced and sustainable economy" with Ha-Joon Chang
Lecture, Details TBC, in Norwich
More from LabourList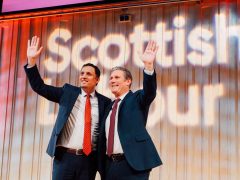 Daily email
Rutherglen: Will Labour win – and would it really signal Scottish revival? Starmer is hitting the campaign trail…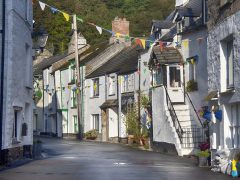 Comment
Labour has promised a 'Take Back Control Bill' in the first King's Speech. Aimed at England, it must…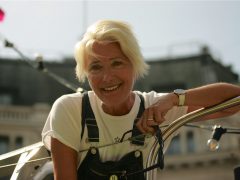 News
Almost 100 climate activists, experts and campaigners from around the world have written to Labour leader Keir Starmer,…