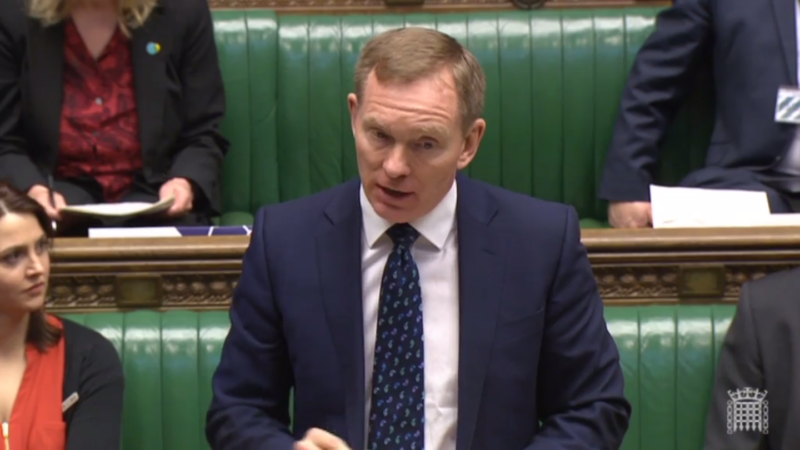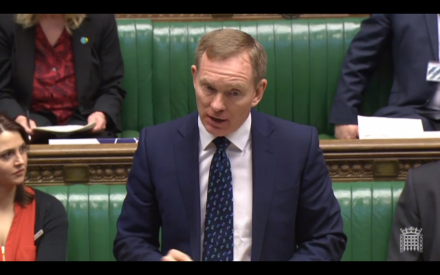 Labour could be at risk of losing "its very reason to exist" if anti-Semitism is allowed to "prosper", according to a Shadow Cabinet minister.
Chris Bryant has today laid out a bleak warning about Labour's future, amid growing concerns about anti-Semitism within the party. Over recent weeks, several members have faced expulsions and suspensions over accusations of anti-Jewish prejudice, while the party has launched an inquiry into similar allegations about Oxford University Labour Club.
Last week, Shadow Chancellor John McDonnell indicated that any Labour member found to hold anti-semitic views should face a life ban from the party.
Writing in The Times today, Bryant raises his own concerns about the way issues such as the Israel/Palestine conflict are discussed within the UK left. "We on the left need to be so vigilant about anti-Semitism when it comes to discussing the Middle East and the state of Israel," he writes, arguing that "Israel is not blameless", but that "questioning the very existence of the state of Israel is a not-too-subtle form of anti-Semitism".
Bryant said that Labour can and does make criticisms of Israeli policies, such as settlements.
"Labour rightly makes these points to colleagues in the Israeli Labour party," he said. "We argue that much of what the Israeli government does is both wrong and self-defeating — but too many people on the left in British politics are allowing their concern for the Palestinians to become an all-out attack on Israelis."
He added: "What we cannot allow is anti-Semitism by proxy to prosper in our midst. The moment that happens the Labour party will have lost its soul and its very reason to exist."
The dire warning about Labour's future comes just days after former minister Caroline Flint cautioned that the UK could be headed for "a permanent Tory Government".
More from LabourList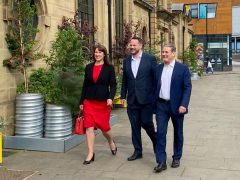 News
Keir Starmer has told LabourList that the candidate selection process in Wakefield was "handled well" following accusations from…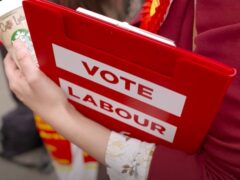 News
National executive committee (NEC) members are set to agree measures to deal with local Labour groups that have…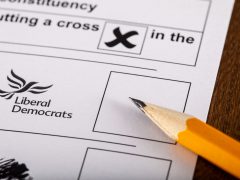 News
Keir Starmer has denied telling Labour frontbenchers not to campaign in the Tiverton and Honiton by-election following claims…