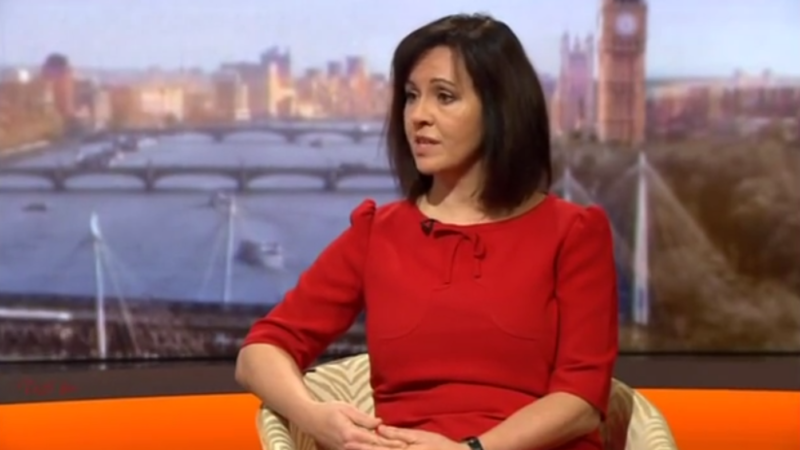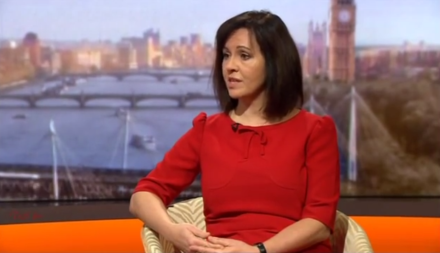 Labour has such a disconnect with public opinion on a range of issues that it could lead to "permanent Tory Government", a senior MP has warned.
Writing exclusively on LabourList this weekend, former Cabinet minister Caroline Flint said that "the evidence is clear: we are losing more Labour supporters than we're gaining".
Flint was writing after election forecaster Ian Warren and YouGov pollster Laurence Janta-Lipinski addressed Labour MPs at a meeting of the Labour for the Common Good group. The main lesson of their presentation, Flint writes, is that "move away from the public on the issues that are important to them, and they are less likely to vote for you."
Warren and Janta-Lipinski also showed extensive polling that revealed Labour is increasingly at odds with public opinion on major issues, including immigration.
Flint said: "When it comes to immigration, the divide becomes stark. 78% of Labour members agree that immigration is good for the economy. Only 29% of the public do. The public see immigration as the most important issue facing the UK – by a country mile. Members don't. This should give us pause for thought. 60% of people think it is important, compared to welfare 21%, housing 20% education 13%, environment 10%."
The research reveals that Labour is attracting a new support but, warns Flint, not enough to regain the number of voters moving away from Labour – especially in all-important marginal seats. The party currently looks in a stronger position in only a handful of swing seats.
"This shift makes Labour stronger in just nine marginal seats," says Flint. "But less likely to win in every other marginal seat. If Labour continues to represent only cosmopolitan cities, university seats and northern bastions – we are destined for a permanent Tory Government. The winners in small town Britain win general elections."
You can read Caroline Flint's report from the Labour for the Common Good meeting here.
More from LabourList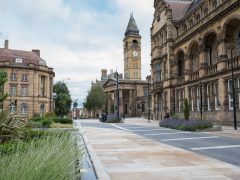 Comment
Labour won a historic by-election in Wakefield, our first such victory since winning Corby in 2012. This success…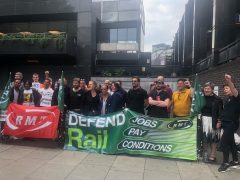 Comment
The general secretary of the RMT has, within the space of a week, become a television hero. It…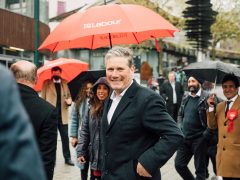 Daily email
"They know they are out of ideas and they are out of touch – and if they had…