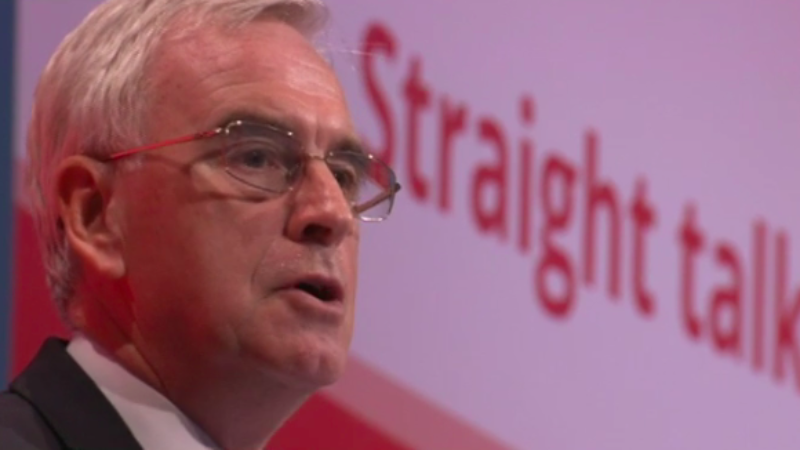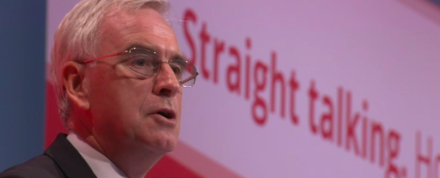 John McDonnell will today promise that Labour will manage public spending with "discipline" and aim to balance the books in power – but won't hesitate to borrow billions in order to invest.
In a major pre-Budget speech this morning, the Shadow Chancellor will set out how he intends to win back public trust in Labour on the economy, as he sets out a "Fiscal Credibility Rule" that all party policy would adhere to.
The rule comes after discussions with both Labour's Economic Advisory Committee and the Shadow Cabinet.
"We believe that, in the medium to long term, governments should not need to borrow to fund their day-to-day spending", McDonnell will say.
"And that is why we would commit to always eliminating the deficit on current spending in five years, as part of a strategy to target balance on current spending over a rolling, five-year period."
McDonnell says that the "centrepiece" of the Fiscal Credibility Rule is to "ensure that Labour eliminates the government's deficit in a fair and responsible manner".  "A future Labour government will be bound by its discipline to reduce the current deficit", he will say.
But he makes clear that all borrowing is not to be ruled out: "It is essential for our future prosperity that we retain the ability to borrow for investing in capital projects which over time will pay for themselves."
He will also hit out at those who oppose efforts to reduce the deficit, claiming there is "nothing socialist" about a refusal to seek to balance the books.
"There is nothing left-wing about excessive spending", he will say. "There is nothing socialist about running up too much debt.
"When governments do not manage their finances responsibly, it is ordinary working people who eventually suffer. When governments try to disguise their spending, it is accountability and democracy that suffer.
"The Fiscal Credibility Rule is not about making wild spending commitments. It is about providing a framework for the responsible management of public finances."
While the economics of McDonnell's speech – deficit reduction and borrowing for investment in infrastructure – is not radically dissimilar to the Miliband and Balls approach, the most striking aspect of today's speech seems to be in rhetoric. By talking about "fiscal credibility" and "discipline", McDonnell is adopting the language of the existing economic narrative. Corbyn often speaks of wanting to "change the conversation" – but it appears the leadership are attempting to change the way we think about things, rather than how we speak about them.
More from LabourList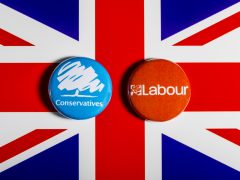 Comment
If you listen to some commentators, you'd think Labour are now destined to be the largest party in…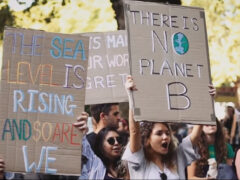 Comment
If the past two years have taught us anything, it is that there is still a lot of…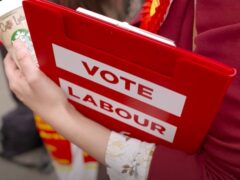 News
Aspiring Labour MPs can now apply for selection in all remaining seats without prospective parliamentary candidates, with the…