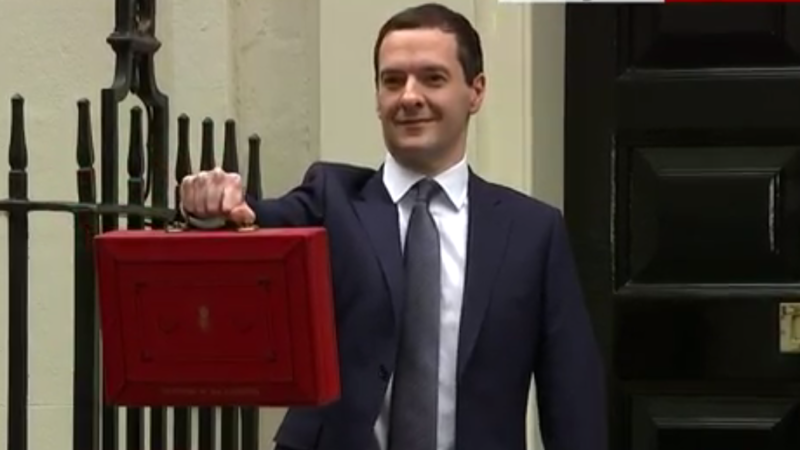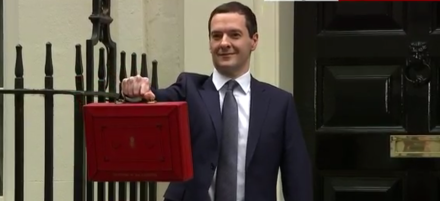 George Osborne's decision to cut the 50p tax rate for top earners has cost the Treasury around £100 million, according to an independent report.
New analysis by the Office for Budget Responsibility (OBR) confirms that it stands by its 2012 projection, which "estimated the measure would reduce receipts by £0.1 billion in 2013-14". Osborne cut the tax rate to 45p for those earning over £150,000 at the same time as making swingeing cuts to public spending, in a move that was heavily criticised at the time.
Labour was committed to restoring the tax band to 50p under Ed Miliband and Ed Balls, a position that has been retained under the leadership of Jeremy Corbyn and Shadow Chancellor John McDonnell. Earlier this month, McDonnell pledged that Labour would bring down the deficit as he revealed a Fiscal Credibility Rule, which could be aided by the extra tax revenue from restoring the 50p tax.
Shadow minister Jonathan Ashworth described the OBR report as "an embarrassing slap down for George Osborne."
The latest Economic and Fiscal Outlook report from the OBR states:
"The March 2012 costing of the pre-announced reduction in the additional rate estimated the measure would reduce receipts by £0.1 billion in 2013-14. The extent of the income-shifting prompted by the preannouncement means it will never be possible to estimate the true cost with any confidence, but we believe the original costing remains a reasonable guide to its effect on receipts."
More from LabourList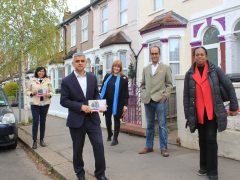 Comment
As Londoners head to the polls tomorrow, Labour sources are warning that they are "expecting a considerably worse…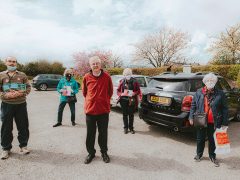 Comment
"People have realised that Wales can use its powers independently," Jane Hutt explains to me. "But Welsh Labour…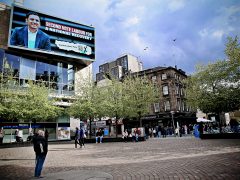 Comment
Labour started off in 1999 with every constituency seat in Glasgow, and it stayed that way until 2007,…