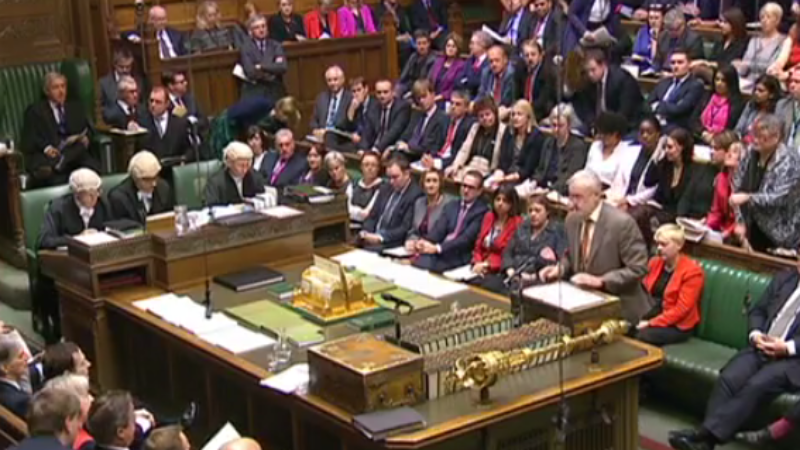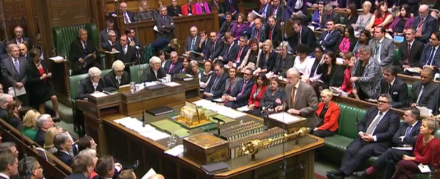 "On 99 previous attempts to ask questions to the Prime Minister, I have been unclear about or dissatisfied by the answer," said Jeremy Corbyn today, as he rose to ask his 100th question to David Cameron over the despatch box since becoming Labour leader in September.
He's right, of course. Cameron does not enter into the spirit of accountability at the weekly Commons exchanges, and never really has. He views it as the theatre of politics, the chance for a show of strength, and to deliver a tightly-worded script featuring all the long-term economic messages he wants to drill into voters' heads.
While Cameron's unwillingness to answer a question was evident against Ed Miliband, it has become even worse when up against Corbyn.
Part of the reason for this is that the two seem to talk at cross-purposes. They are there to play different games; one has a lacrosse stick and the other a road bicycle.
It is a difficulty Corbyn acknowledges. Writing on The Independent today, he said: "People want a different sort of politics. I'm determined to respond to that. Unfortunately, the Prime Minister has so far been unable to get beyond the political game-playing of the past."
There were some improvements in Corbyn's performance this afternoon. A couple of the questions were a little snappier than usual, and the Labour leader was less perturbed by the level of noise coming across from him.
But if he really wants Cameron to answer properly, he's going to have to ask some more proper questions. For his 100th question to Cameron today, as he castigated the Prime Minister for his unsatisfactory replies, he asked:
"Will the Government acknowledge the importance of sixth form colleges and post-16 education services in Britain?"
This was one of Corbyn's crowd-sourced questions, and perhaps reveals something about his approach. That question is so easy, it could have been planted by the Tory whips. Getting people from around the country to send in their own questions is not about holding Cameron to account at all, but about showing that Corbyn is engaging outside of Westminster and changing politics inside it.
While that is his aim, it is impossible to judge quite how well PMQs are going for him.
More from LabourList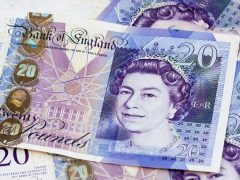 Comment
As the cost-of-living crisis bites, Labour needs long-term structural answers to growing inequality. Basic income provides such an…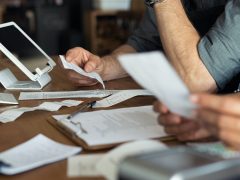 News
Half of 'Red Wall' voters would be more likely to vote Labour in a future general election if…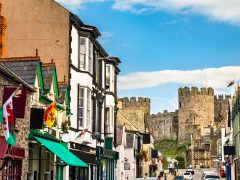 Comment
The headlines are straightforward: Labour gained 68 seats, the Independents gained six seats, the Lib Dems gained ten…