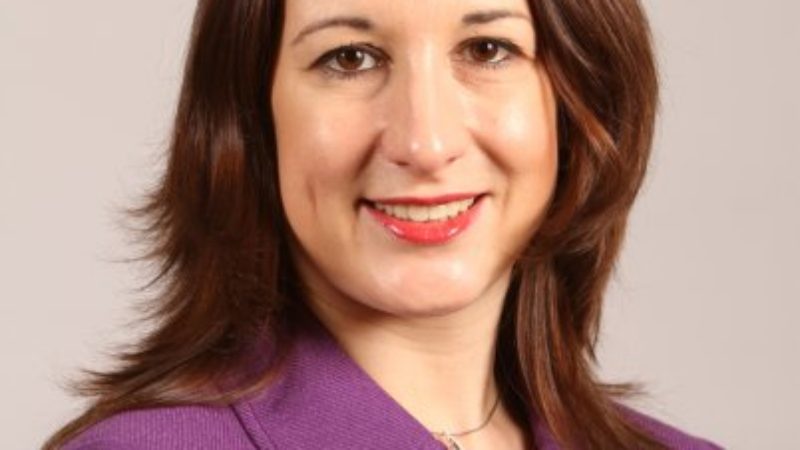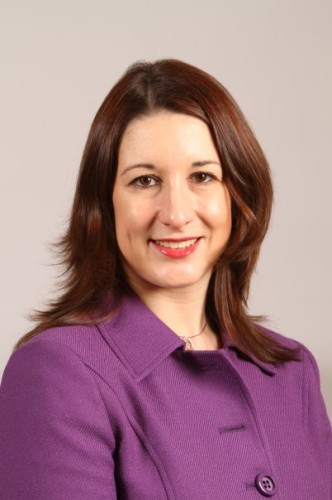 Low pay is a blight on the UK economy, denying millions of hard working Britons the dignity of a decent day's wage, as well as dragging down tax revenues, adding to benefit bills, and undermining our productivity and competitiveness.
Under the Conservatives the problem has got far worse, with the number of people paid less than a living wage rising sharply from 14 per cent in 2009 to 22 per cent, or 5.7 million workers, according to the most recent available figures.
As someone who campaigned on this issue in the last Parliament, and commissioned Alan Buckle to draw up Labour's proposals for raising the minimum wage and extending the living wage, I was pleased when George Osborne announced an increase in the legal minimum wage for workers aged over 25 to £9.35 by 2020 – even though rebranding this the "National Living Wage" is clearly misleading.
But warm words about raising pay need to be backed by concerted action to boost investment, skills and productivity to make it possible. It is George Osborne's failure to do this that has resulted in the shocking deterioration in the UK's economic prospects laid out alongside his Budget last week.
And the slower wage growth now expected for the next five years means Osborne's "National Living Wage" – which is calculated as a ratio of average earnings – will be lower too. It had already been cut by 5p an hour in the small print of November's Autumn Statement. Now a footnote in the Office for Budget Responsibility's latest forecasts reveals a further cut in the expected 2020 rate to £9 only.
This means that someone working full time on the rebranded minimum wage would be paid almost £600 less over a year – a loss in earnings that they, of all people, can least afford. This is bad news for the 2.7 million workers estimated to be directly affected by the level of the National Living Wage, as well as the 3 million who are paid more than the legal minimum but whose pay rate are thought to be strongly influenced by it.
It also means Osborne has already broken the "target" set in last year's Budget that the "National Living Wage" would be "over" £9 an hour. Just like the other targets he has missed on borrowing, exports, and growth, he is on course to break this pledge on pay too. With four years to go, how many more times will he cut his promised minimum wage?
Most importantly, it demonstrates that without a serious plan to build an economy which makes the most of everyone's talent, ideas and hard work, we can't deliver the sustained increases in wages and living standards that working people need to see.
That's why, just as it was a Labour government that created the National Minimum Wage, and the Labour Party that put low pay back on the agenda in the wake of the financial crisis, now we need another Labour government to take the steps we need to deliver a real living wage for every working man and woman in our country.
Rachel Reeves is MP for Leeds West
More from LabourList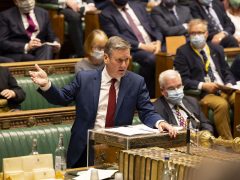 News
Keir Starmer has said the government is now "collapsing" following the resignations of Sajid Javid and Rishi Sunak,…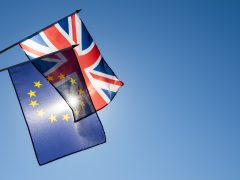 Comment
The six-year anniversary of the Brexit referendum has been marked by a slew of reports and polls on…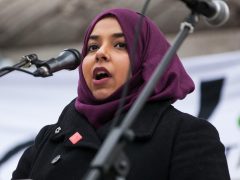 News
Poplar and Limehouse Constituency Labour Party (CLP) has voted for a full selection process amid allegations of a…