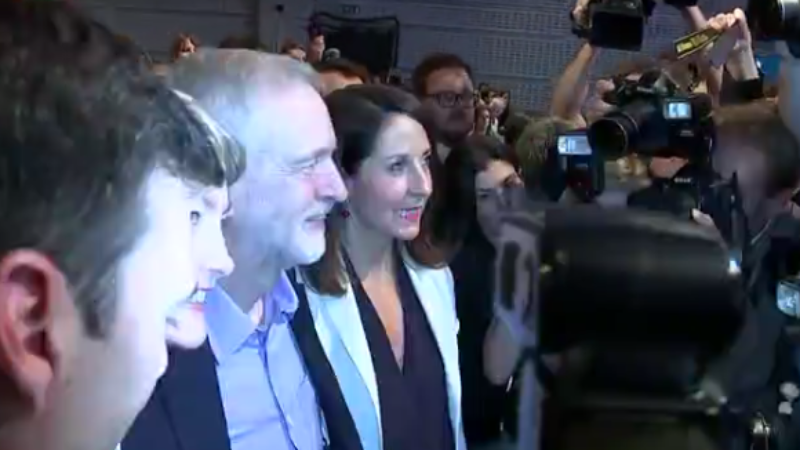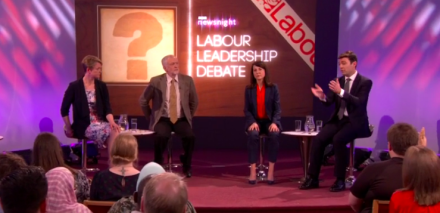 Jeremy Corbyn's popularity with Labour members does not just lie with those who have signed up since last year's election, new research indicates.
Analysis of the party's membership by Tim Bale, Monica Poletti and Paul Webb – who have previously revealed that Corbyn's position as leader could strengthen further – shows that the conditions that led to Corbyn's victory existed before the influx of new members and supporters last summer.
In a survey of Labour members carried out immediately after last May's election, it was found that the party grassroots were unconvinced by all of the likely successors to Ed Miliband, and wanted a leader who was even more socially liberal and economically left wing.
Asked who they wanted to be the next leader, without any names being prompted, and four out of ten said they did not know, while one in three chose an MP who did not end up being on the ballot. This meant that the vast majority of members went into the leadership contest as, essentially, undecideds voters.
In terms of qualities they sought in a new leader, many desired a show of strong beliefs, while relatively few saw uniting the Labour Party as of primary importance. A large number of members felt they did not have the attention or respect of the leadership, while a majority wanted more influence over policy – an area Corbyn is seen to be strong on.
The research concludes that Corbyn's victory was "an accident waiting to happen", and that for him to be beaten in a future contest would need members to believe that their own views are wrong.
Writing on the LSE blog, Bale, Webb and Poletti say:
"Given all this, Jeremy Corbyn's rise to power was, in effect, an accident waiting to happen.  Grassroots members – whether they joined before or after he was nominated by MPs – weren't so much 'waiting for Jezza' in particular as longing for someone, anyone, like him – or, more precisely, someone, anyone, like them – to come along and tell them what they wanted to hear. Persuading those members that they were wrong will take quite some doing."
More from LabourList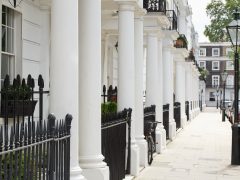 Comment
If you fancy a look at how the other half live, just take a stroll down Phillimore Gardens,…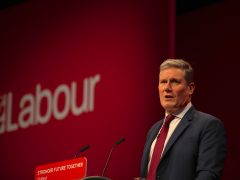 Comment
In 1997, Tony Blair swept to victory on a wave of optimism, declaring: "A new dawn has broken,…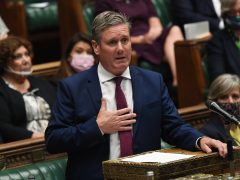 News
Keir Starmer's personal net approval ratings in the 'Red Wall' have fallen to its lowest level since September,…