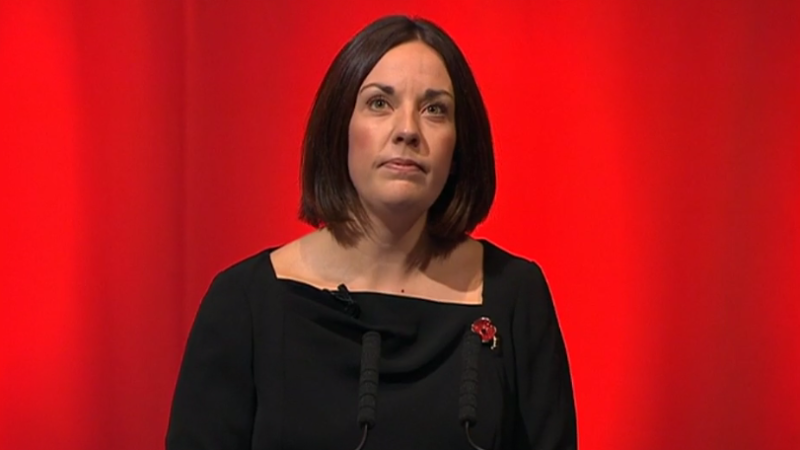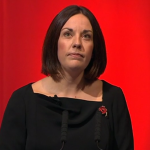 Scottish Labour has made one of its boldest moves under Kezia Dugdale by pledging to abolish the "unfair" council tax north of the Border.
The party said nearly two million households – around 80 per cent – would be better off under the reform, under which a series of new tax-raising powers would be handed to local government.
Dugdale is seeking to ratchet up pressure on the Nicola Sturgeon, who faces more scrutiny over the SNP's record over a decade in government. The nationalists pledged to abolish council tax in 2007 and replace it with a local income tax but were forced to drop the plan two years later after failing to win sufficient support in Holyrood.
Yesterday Dugdale attacked the SNP's "ten wasted years" and committed Scottish Labour to scrapping council tax and handing local authorities the powers to levy a tourist tax and a land value tax on vacant and "economically inactive" land – although councils would not be compelled to do so. Households would pay a percentage of the value of their property up to a limit of £3,000 in year one.
"Nicola Sturgeon was elected and re-elected on promise to scrap the council tax.  After a decade in power and with a majority in Parliament she now wants to keep the council tax instead," said Dugdale, who is highly thought of by many in the Westminster parliamentary party.
"Labour will make good on the SNP's broken promise and scrap the council tax. We will fix the funding of local services for good. It's a fair plan which means millions will pay less and those who can afford to will pay a little more.
"The SNP commissioned a report into replacing council tax and then bottled it when it was time to be radical. We have taken that report, and its research, and voters can now choose a fairer alternative to council tax."
Today is the last day of business in Holyrood before the election on May 5. It marks the retirement from the parliament of former SNP leader Alex Salmond – although he remains an MP in Westminster.
More from LabourList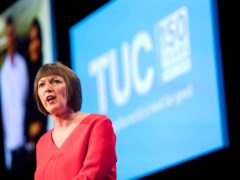 News
Frances O'Grady has a demanded a "pandemic-scale intervention" to combat spiralling energy bills after analysis revealed that annual…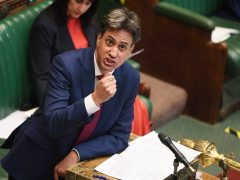 News
Ed Miliband has declared that the Conservatives are "missing in action" on the cost-of-living crisis after the government…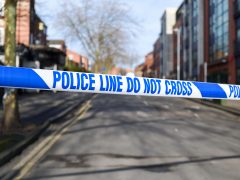 Comment
90 minutes into what felt like the millionth Tory leadership hustings, Rishi Sunak uttered the words of a…