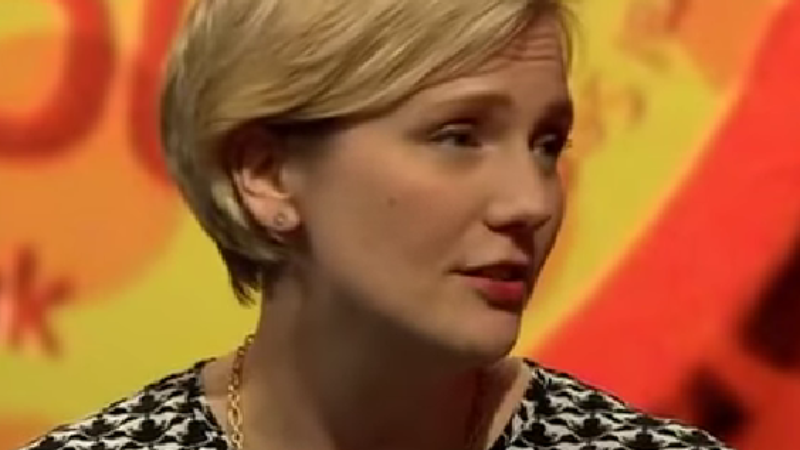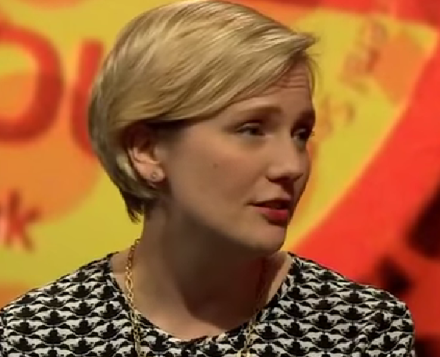 Stella Creasy has hit out at Momentum for encouraging a mentality of "righteous bystanding" in the Labour Party.
The Walthamstow MP, who has reportedly been a target for deselection by left wing activists, attacked political activism that only exists to "make you feel good" during a speech at the LSE this morning.
Creasy's Constituency Labour Party (CLP) has seen a big surge in membership over the last year, and an active local Momentum branch has been founded. However, there have been concerns that elements within the CLP are purposefully derailing party meetings, forcing them to run late into the night – something Creasy has criticised as "resolutionary socialism".
But the former deputy leadership candidate, who ran on a platform of party reform, said that the problem "isn't the mechanisms but the mindset". "It is the rise of the righteous bystander," she said. 
The move may be seen as a coded attack on Jeremy Corbyn – the leadership recently revealed that Labour's campaign slogan for May's elections will be 'Standing up, not standing by'. In yesterday's leaked list of MPs, Creasy was ranked as "hostile" to the Labour leader.
"Righteous bystanding can take many forms – petitions, protests, boycotts, hashtags, meetings. It has at its heart talking about doing something over actually doing something," Creasy said. "It means you can retain a purity in your intentions – and so be immune from criticism or scrutiny – by avoiding the messy reality that comes with being responsible for making your ideas happen.
"In my own party this best expresses itself in the obsession with resolutions about 'positions' that are often debated at length in meetings."
Creasy also suggested that the mindset also affected politicians, through parliamentary Early Day Motions (EDMs).
"Bluntly, you can have all the EDMs you want – they don't change a thing," she said. "They are at best parliamentary graffiti. Protest marches too may make you feel good, but put down the placard and ask where the power lies and how you can access it if you really want to make a difference."
And she said that the pro-Corbyn Momentum group was "encouraging the myth" that taking a position on an issue was the same as political activism that prioritises making change. "Groups like Momentum now appear to be draining the very energy from our political process they claimed to be promoting, by encouraging the myth righteous by standing is activism," she said.
"If we are honest, being righteous without having to be responsible is great fun. You can criticise someone else's decisions – currently 'the government' but sometimes those in your own party- whilst never having to think about why people disagree with you. And as bystanders it doesn't matter if others don't support you – because you weren't going to seek their involvement in doing anything in the first place."
She added: "A righteous bystander never asks 'now what' when the motion is passed or the photo taken. Its job done.
"It's also explains how we end up blaming the electorate for not voting for us, rather than asking why or what would make them work with us in the fight for social justice."
A Momentum activist in Lambeth has also come under fire today, amid allegations she has accused some Labour of not being "politically black" – thought to be a reference to Chuka Umunna.
More from LabourList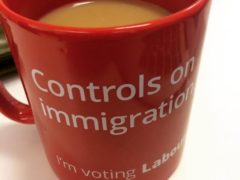 Comment
All the noise coming from Labour around immigration over the last few weeks has revealed an essential truth…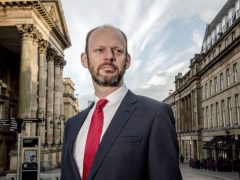 Comment
Jamie Driscoll has said he has received "literally thousands of messages of support" following the decision to exclude…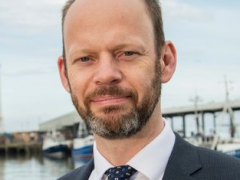 Daily email
Parliament returns from Whitsun recess today and the House of Lords will be discussing the government's illegal migration…