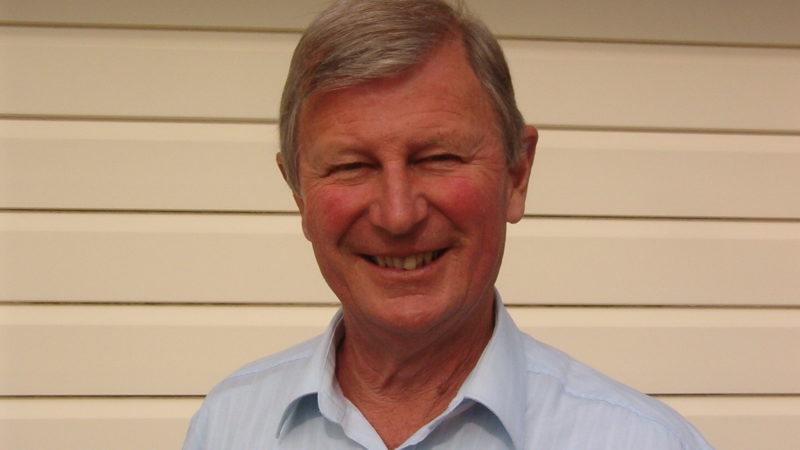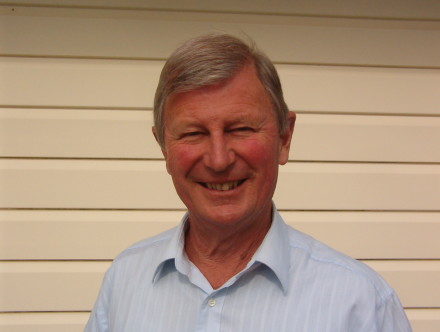 Bryan Gould, an influential voice in Labour's opposition years during the 80s and 90s, today called on the party to consider new forms of quantitative easing (QE) to boost credit for the poor and stimulate growth.
The former Labour leadership candidate said the Bank of England should embrace a form of QE – normally the central bank purchasing of government bonds – to create cash for investment in vital infrastructure projects. The move would be accompanied by a devaluation of sterling, Gould adds.
He suggests this would create credit for initiatives designed to boost Britain's flagging productivity rate, grow the economy and provide full employment, according to Gould. Low-cost or free credit could be provided for innovative businesses who would provide economic growth, he said in a pamphlet for the Fabian Society
The policy would re-focus banking to support the national interest by freeing up money for broad investment, including infrastructure, housebuilding and contracts that would otherwise fall into foreign hands.
This is in contrast to the quantitative easing used after the financial crash, which was designed to stave off a Depression – and did so – but also ended up supporting the financial sector by providing the banks with more money.
In Gould's version the Government would retain power on how the money could be spent.
Controversially Gould embraces devaluing the pound – a natural outcome of printing extra money. He calls for the pound to be lowered about 20 per cent from $1.40 to $1.10 to make the UK more competitive and increase exports.
He writes that quantitative easing is the successor to Jeremy Corbyn's election as Labour leader – on the back of a promise for "People's QE" – in order to provide and alternative "free market orthodoxy".
"The election of Jeremy Corbyn has encouraged the growing emergence of a new mainstream consensus that at last offers a real alternative to 'free market' orthodoxy. For those who welcome and support that development, however, there remain issues to be worked through.
"If we are to secure an economic future that relies on more than asset inflation and an unsustainable consumer boom, we first need a new approach to monetary policy so that the power of government can be used to stimulate much-needed investment in greater productive capacity and full employment.
"Second, any strategy for sustainable growth and increased investment will be frustrated unless the main inhibition to any policy for growth – the damaging and long-term loss of international competitiveness suffered by British industry – is overcome."
Andrew Harrop, general secretary of the Fabian Society, said "it is really good to see the Labour Party seek out radical alternatives to failing orthodoxy".
"Bryan Gould's proposals sit outside the mainstream of British political debate, but are underpinned by decades of credible economic thinking. The opposition should consider them very seriously, as part of its response to the government's failing economic strategy."
Over the summer Jeremy Corbyn outlined people's QE as "one option" for rebalancing the economy during his leadership campaign, but has since gone quiet on the policy.
Last month John McDonnell, in his speech on "rewriting the rules" of the economy, unveiled Labour's policy for an entrepreneurial state, which would support the innovation which would support the economy in the long-term. This would see the state spending on research and development.
More from LabourList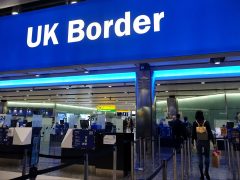 Columnist
Does Labour think that immigration to Britain should be lower? The party found the question hard to answer…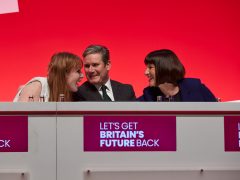 Columnist
The crisis in public services is visible to every British citizen. Waiting lists, crumbling buildings, exhausted staff. All…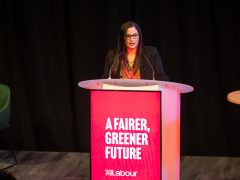 News
"If an election was called tomorrow, as a member of the national executive committee, I feel confident that…