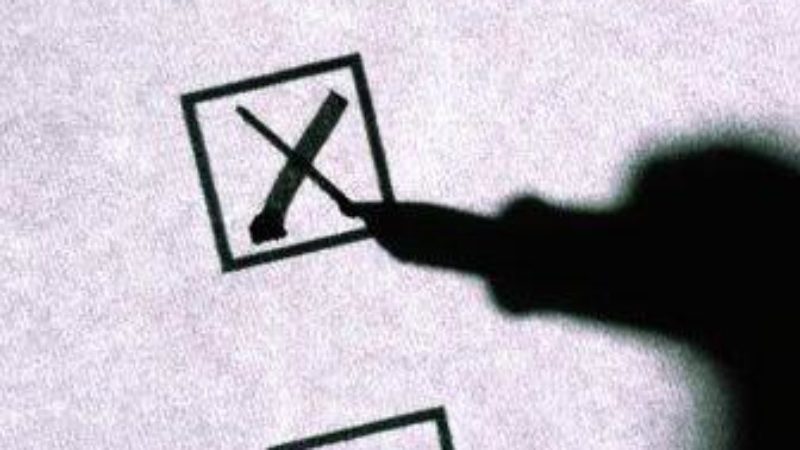 It's eight days until voters go to the polls – here's a quick look at how the elections are shaping up across the country.

Message of the day
"This is a manifesto in the best traditions of the Labour Party. This plan for a Labour Government is Labour at our boldest best. It is the return of the Labour Party that gave us the NHS, the minimum wage, the Labour Party that established the Scottish Parliament. It is a positive plan that returns to Labour's roots and invests in our nation's future. Our manifesto isn't about the politician on the front cover. Our manifesto is about the people of Scotland." – Kezia Dugdale, today at the launch Scottish Labour's manifesto for the Holyrood elections on May 5.
Forecasts
An Ipsos-Mori poll has predicted Scottish Labour will come third after the SNP and Conservatives. The SNP are likely to win 71 seats, the Conservatives 23 and Labour 20.
Nigel Farage has said this year's election will be a "major breakthrough" for UKIP as the party could win seats in the London Assembly, the Scottish Parliament, the Welsh Assembly and the Northern Irish Assembly as well as in councils.
This follows his prediction UKIP will gain multiple seats in the Northern Irish Assembly, where they are standing 13 candidates and polling at roughly two per cent support.
Monday's Welsh assembly poll shows UKIP gaining seven seats, it's first in the devolved body.
The party gained its first Scottish MEP in 2014, but it not currently forecast to gain any MSPs. They currently have no London Assembly seats, but are set to gain two.
Quote of the Day
"It has meant that the whole city has helped keep the flame of their memory alive all these years – and why we all remain solidly behind the families and campaigners to this day." – Liverpool Mayor Joe Anderson put aside party politics and spoke for everyone in response to the Hillsborough inquests verdict yesterday.
Meme watch
Nigel Farage is once again making a fool of himself on social media. The anti-EU campaigner posted a tweet praising both David Cameron and the Remain campaign by accident. He swiftly deleted it and replaced it with a more on-brand message, but not before the world noticed the mistake.
Once again @David_Cameron shows why we must Leave EU, as he avoids the big issues like EU open door immigration.

— Nigel Farage (@Nigel_Farage) April 27, 2016
And our opponents?
David Cameron only just fell short of predicting the apocalypse if Khan is elected London Mayor – saying the "whole country will pay the price" if Labour wins next week. The Tories' scare-mongering campaign has descended into the gutter on multiple occasions, but they are continuing to create caricatures of the Labour candidate to try to scare voters.
More from LabourList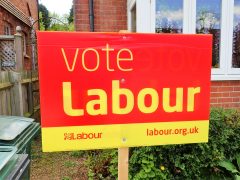 Comment
Rishi Sunak announcing a windfall tax on oil and gas firms this week is a clear vindication for…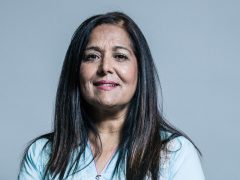 Comment
Boris Johnson's Conservative Party won a mandate to 'level up' the UK at the 2019 general election. The…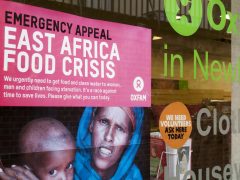 Comment
Someone in East Africa dies of hunger every 48 seconds. This is the result of the imperfect storm…