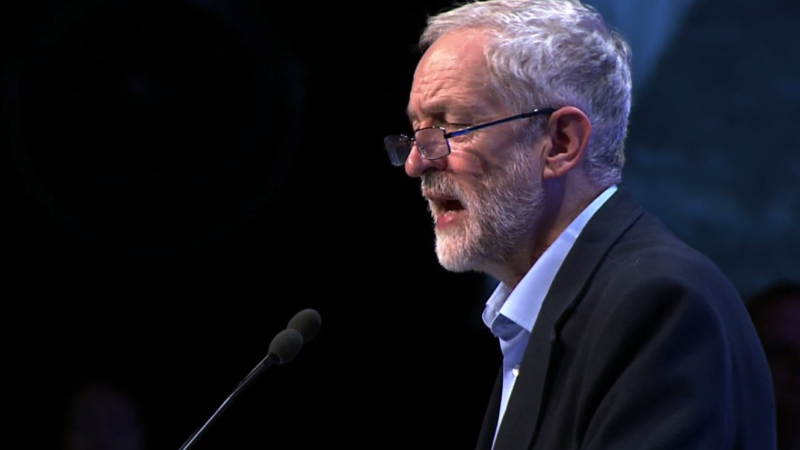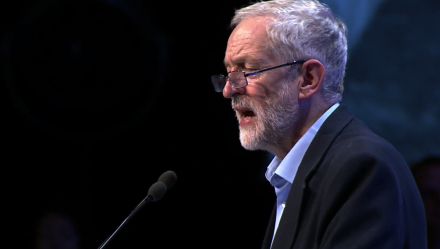 Jeremy Corbyn will today make the "strong socialist case" for a Remain vote in the EU referendum, as he makes his first major intervention in the campaign.
Concerns have been raised that the Labour leader has not yet been vocal enough in his support for staying in the EU, and some believe he is cooler on the EU in private . His statement that the EU should be backed "warts and all" is likely to fuel this speculation further.
Corbyn is expected to say that he wants people to vote for an In vote in June's referendum but that he believes "Europe needs to change".
Speaking in central London alongside Alan Johnson, the leader of the Labour In campaign, Corbyn will attack arguments to leave the EU that "blame foreigners" for the faults of the UK's Government.
He is expected to say: "It is sometimes easier to blame the EU, or worse to blame foreigners than to face up to our own problems. At the head of which right now is a Conservative Government that is failing the people of Britain."
Noting that "change can only come from working with our allies in the EU", he will add: "There is a strong socialist case for staying in the European Union, just as there are is also a powerful socialist case for reform and progressive change in Europe.
"That is why we need a Labour government, to stand up at the European level for industries and communities in Britain, to back public enterprise and services, to protect and extend workers' rights and to work with our allies to make both Britain and Europe work better for working people."
During the Shadow Cabinet reshuffle in his first week as leader, Corbyn ultimately agreed with shadow Foreign Secretary Hilary Benn that Labour would support a Remain vote, having initially expressed some doubts on the issue.
His apparent u-turn may have been influenced by the overwhelming support for the EU among Labour members – a recent poll showed that 68 per cent of members would not vote for a leadership candidate who backed Brexit. Corbyn's pro-EU position could be down to an unwillingness to put himself at odds with the section of the party that otherwise provides him with a solid base of support.
In today's speech, he plans to make reference to EU support in the party.
"The Labour Party is overwhelmingly for staying in, because we believe the European Union has brought investment, jobs and protection for workers, consumers and the environment, and offers the best chance of meeting the challenges we face in the 21st century," he will say. "Labour is convinced that a vote to remain is in the best interests of the people of this country."
And he will encourage young people, one of the most pro-EU demographics in the country, to make sure they vote on polling day.
"Many people are still weighing up how they will vote in this referendum and I appeal to everyone, especially young people who will live longest with the consequences, to make sure you are registered to vote. And to vote in June. This is about your future," Corbyn will say.
"By working together across our continent we can develop our economies, protect social and human rights, tackle climate change and clamp down on tax dodgers.
"You cannot build a better world unless you engage with the world, build allies and deliver change.  The EU, warts and all, has proved itself to be a crucial international framework to do that."
More from LabourList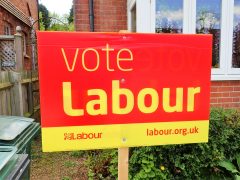 Comment
Rishi Sunak announcing a windfall tax on oil and gas firms this week is a clear vindication for…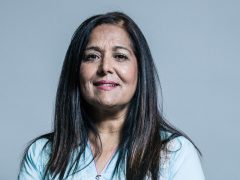 Comment
Boris Johnson's Conservative Party won a mandate to 'level up' the UK at the 2019 general election. The…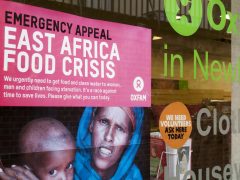 Comment
Someone in East Africa dies of hunger every 48 seconds. This is the result of the imperfect storm…