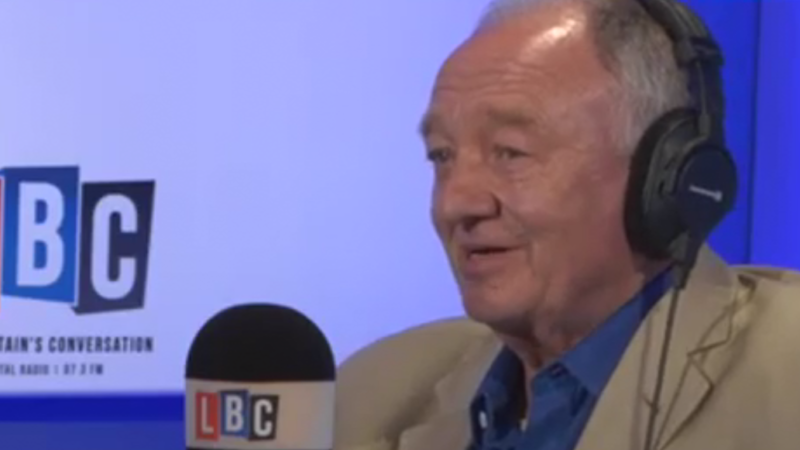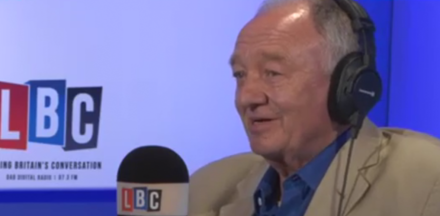 Jeremy Corbyn has revealed he is launching an action plan to deal with anti-Semitism in the Labour Party, while Ken Livingstone has attempted to play down allegations, accusing "embittered old Blairites" of whipping up the storm in an attempt to get rid of Corbyn.
In further developments, the chairman of the Israeli Labour Party has written to Corbyn to say he is "appalled and outraged" by recent examples of anti-Semitism in Labour, while 80 Jewish party members have put their names to a letter in The Guardian arguing that there have been "very few… genuine examples of antisemitism".
Livingstone was suspended from the party on Thursday after making remarks about Adolf Hitler supporting Zionism in the 1930s. This morning he refused to backtrack on the comments, saying he was merely "stating the truth".
Speaking on LBC Radio, the former London Mayor claimed that the row "isn't about anti-Semitism in Labour", and that opponents of Corbyn were using accusations of anti-Semitism as a way of damaging the leader.
He refused to apologise for his views, saying: "If anyone was offended by what I said, of course I apologise. But it is a statement of fact."
Livingstone's latest outburst threatens to derail the leadership's attempts to get a grip on a story that is overshadowing the party's campaign ahead of Thursday's elections.
Corbyn last night said that he was proposing "a code of conduct on anti-Semitism and other forms of racism" for Labour membership, and establishing an enquiry into racism to be led by former Liberty director Shami Chakrabarti. The inquiry will report in late June, after consultations with members of the Jewish community and other minority representatives, and will draw up guidelines for dealing with "anti-Semitism and other forms of racism, including Islamophobia". The vice-chair will be Professor David Feldman, director of the Pears Institute for the Study of Anti-Semitism.
The move has been welcomed by Baroness Jan Royall, who is currently leading an internal inquiry into allegations of anti-Semitism at Oxford University Labour Club and a culture of bullying in Labour's youth wing. However, Royall also responded to Livingstone's interview this morning, tweeting:
Another day, another Livingstone quote which diminishes the Labour Party

— Janet Royall (@LabourRoyall) April 30, 2016
Announcing the action plan last night, Corbyn said:
"Labour is an anti-racist party to its core and has a long and proud history of standing against racism, including anti-semitism. I have campaigned against racism all my life and the Jewish community has been at the heart of the Labour party and progressive politics in Britain for more than a hundred years.
"We have taken decisive action over allegations of anti-semitism since I became  leader, suspending all those involved from membership, and have set up an inquiry under Baroness Royall into reports of anti-semitism in the Oxford University Labour club and elsewhere.
"I am now proposing to Labour's national executive committee that it adopts a code of conduct on anti-semitism and other forms of racism, and establishing an inquiry into tackling anti-semitism and other forms of racism under the former director of Liberty Shami Chakrabarti.
"There is no place for anti-semitism or any form of racism in the Labour party, or anywhere in society, and we will make sure that our party is a welcoming home to members of all communities."
However, in a further blow, Israeli Labour leader Isaac Herzog has today sent a letter to Jeremy Corbyn describing Ken Livingstone's remarks as "horrific". Herzog says he recognises that "the views recently expressed represent a minority within the British Labour Party", but adds that "this cannot diminish the importance of dealing with this serious problem". You can read the full letter below (click to enlarge):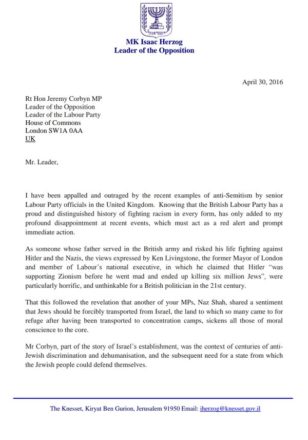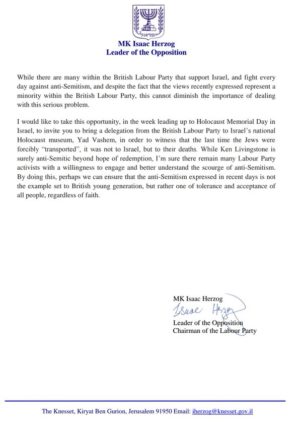 More from LabourList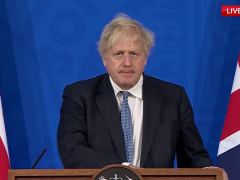 News
Three in five people feel that Boris Johnson should resign following the publication of findings relating to the…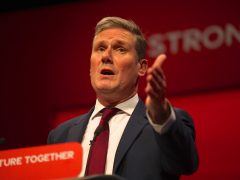 Comment
Below is the full text of the speech delivered by Keir Starmer in response to a statement from…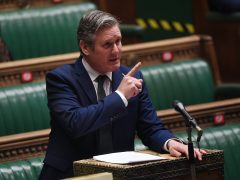 News
Keir Starmer has told Boris Johnson that "the game is up" and urged Conservative backbenchers to remove the…