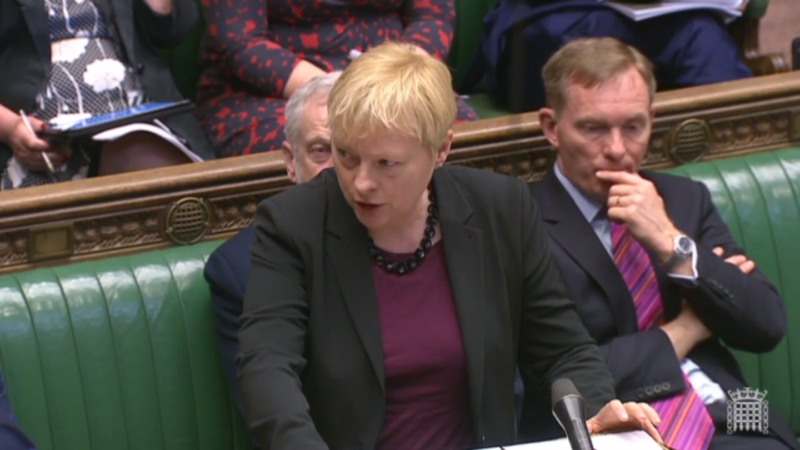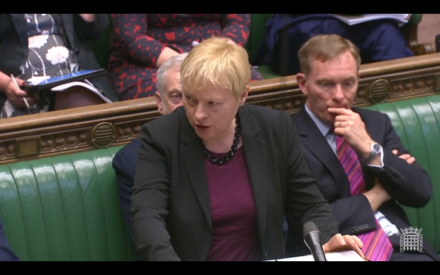 Angela Eagle has demanded answers over billionaire Sir Philip Green's ownership of high street store BHS before it was sold and then collapsed into administration.
The department store called in administrators yesterday, putting the jobs of its 11,000 staff at risk. Green, chairman of Arcadia group, sold the business to Dominic Chappell's Retail Acquisitions (RA) for £1 last year.
Green took £400m in dividends during his 15 year ownership of BHS and Eagle's comments come in an escalating row over the retailer's pension fund, which was in surplus of £3.4m in 2008 but is now £571m in deficit. The entire firm is £1.3bn in debt.
The shadow Business Secretary added that the Government needed to "get to grips" with the problems faced by high street retailers.
"The 11,000 hard-working employees at BHS will be deeply concerned by this news. The events at BHS highlight the need for the Tory Government to get to grips with the challenges facing our high streets.
"Reports suggest that the business which has accumulated a pension black hole of £571 million, paid out hundreds of millions of pounds in dividends to shareholders under the former owners. BHS workers who are facing redundancy and cuts to their pensions will rightfully be raising questions about whether this was appropriate."
Her comments were followed by a call to ensure taxpayers do not pick up the bill for RA's mistakes from John Hannett, the General Secretary of USDAW, the shop-workers union.
"This is devastating news for the employees of BHS and we urge the company to change their attitude to trade unions and begin a dialogue with us at this difficult and worrying time.
"The Government needs to intervene now to protect taxpayers from picking up the bill for redundancy payments and safeguard the Pension Protection Fund."
Sajid Javid, the Business Secretary, said he is keeping in touch with BHS' management throughout the process. Over recent weeks, Javid has been criticised for a sluggish and lacklustre response to the crisis facing British steel following Tata steel's announcement it is pulling out of its UK operations.
Today John McDonnell has also questioned excessive pay for bosses, saying Labour will be setting up an "executive pay commission" to look at pay fairness in a letter to The Times. The Shadow Chancellor has said the committees which oversee bosses' pay are the "last closed shop" and huge pay packets bring about poor performance by inspiring overconfidence.
Green did not respond to a request for comment.
More from LabourList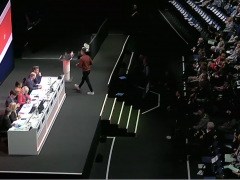 News
Labour conference has passed motions expressing support for an increase in funding for defence manufacturing to ensure that…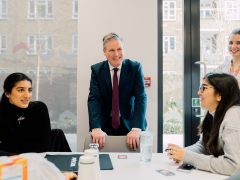 Comment
What a difference year makes. After delivering an optimistic vision for green, technology led growth in Brighton last…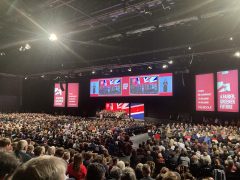 Comment
The mood in the conference hall this afternoon was markedly different to 2021, when Keir Starmer was heckled…