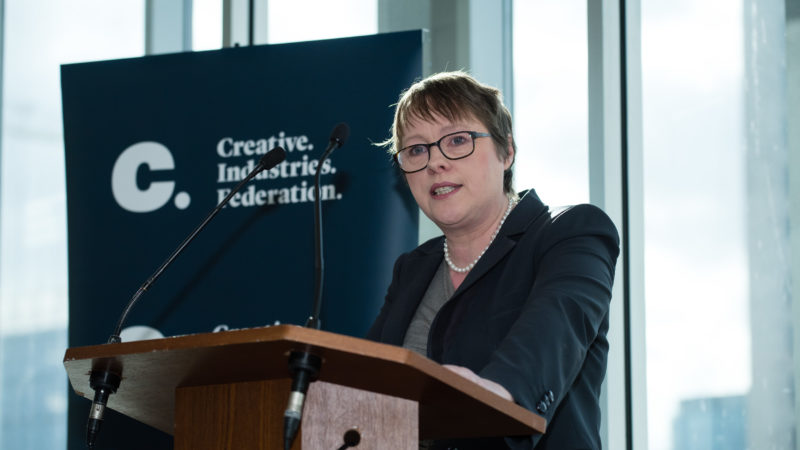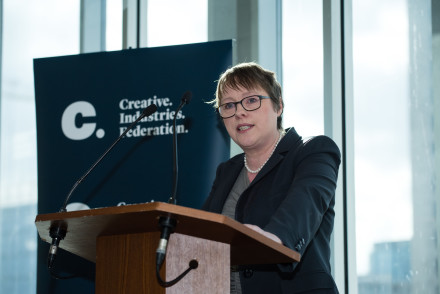 Maria Eagle has called on John Whittingdale to "step back" from his responsibility for newspaper regulation after he admitted having a relationship with a sex worker.
Whittingdale, Secretary of State for Culture, Media and Sport (CMS), ended weeks of speculation and confirmed he had a six-month relationship with the woman, which ended in 2014.
Campaigners have subsequently claimed newspapers had declined to publish the story to avoid sparking a war with Whittingdale, or to seek influence over him. Whittingdale was chair of the CMS select committee up 2015.
Eagle, shadow Culture Secretary, said phone hacking victims needed to be assured that the Government was dealing with their concerns.
"There is a potential perception that he is being influenced – overly influenced – by stories the media may have on him and whether or not they should be printed.
"I think he needs to step back from these decisions and I think that if the Prime Minister is keen to make sure the victims of phone hacking are properly dealt with, as he promised before the election, then he needs to make no sure there's no perception of the person making those decisions is unduly influenced by stories the media may have on him."
Chris Bryant, Eagle's predecessor, said newspapers had been "holding a sword of Damocles over John Whittingdale".
"He has a perfect right to a private life but as soon as he knew this he should have withdrawn from all regulation of the press," he added.
Newsnight reported that several newspapers had investigated the claims but concluded publishing the story was not in the public interest.
Brian Cathcart, founder of the Hacked Off campaign, said the media's knowledge of the relationship had threatened his independence from the press, which comes under Whittingdale's portfolio.
"The public cannot have faith in his judgment, in his independence in making decisions about the media," Cathcart told Newsnight.
Speaking to Newsnight yesterday, Whittingdale, who is divorced, said the relationship "never had any influence" over his behaviour in office.
"Between August 2013 and February 2014, I had a relationship with someone who I first met through Match.com. She was a similar age and lived close to me.
"At no time did she give me any indication of her real occupation and I only discovered this when I was made aware that someone was trying to sell a story about me to tabloid newspapers. As soon as I discovered, I ended the relationship.
"This is an old story which was a bit embarrassing at the time. The events occurred long before I took up my present position and it has never had any influence on the decisions I have made as culture secretary."
Number 10 has said the David Cameron has "full confidence" in Whittingdale in this role.
More from LabourList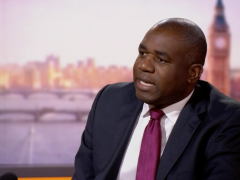 News
The Andrew Marr Show Shadow Justice Secretary David Lammy confirmed that Labour wants students to be able to return…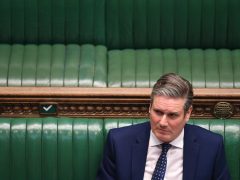 News
The Labour Party has overtaken the ruling Conservatives in polling on voting intention for the first time since…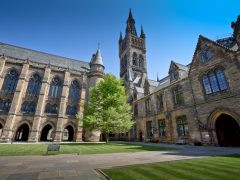 Comment
Over the past few weeks, students from across the UK and further afield have been either returning, or…