A new push for Labour to take democratic reform seriously begins today, as the Fabian Society launches a party consultation on the issue.
Figures from across the party have come together to argue for Labour to adopt "a bold new agenda for democratic reform", as a response to rising public disaffection with politics and Tory attacks on democracy.
Writing about the initiative on LabourList today, MP Jonathan Reynolds revealed that he will chair an advisory panel to oversee the project, made up of figures from different wings of the party. The panel includes MPs Ben Bradshaw and Melanie Onn, NEC members Ann Black and Ellie Reeves, former CWU general secretary Billy Hayes, and shadow minister Lord Roy Kennedy.
The consultation's website allows for people to submit their own ideas – with an Additional Member voting system (AMS) for Parliament, constituency boundaries based on census data, a new lobbying register and an overhaul of political party funding already proposed.
On LabourList, Reynolds said:
"Labour, following our 2015 election defeat, find ourselves facing the biggest electoral challenge in our history – winning despite a nationalist-dominated Scotland, a Conservative-dominated South West, and boundary changes that penalise urban areas over rural ones.
"To rise to this challenge, we must adopt a bold new agenda for democratic reform. Labour must set out how it will reform our elections, improve the diversity of our politicians, and start to rebuild trust."
Olivia Bailey, Research Director at the Fabians, said the aim was to find a consensus within the party about the need for democratic reform.
"It is time the Labour Party got serious about changing our politics," Bailey said. "We've started this consultation to see if we can find consensus in the Labour Party about the reform we need. Labour must face up to some difficult questions on our voting system, party funding, and how it operates as a political party."
The consultation will run for three months, and proposals will be laid out in a new charter, similar to Charter 88.
More from LabourList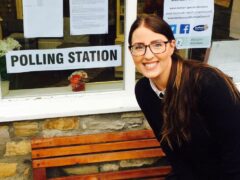 News
Laura Pidcock, the former Labour MP for North West Durham, has resigned today from the party's national executive…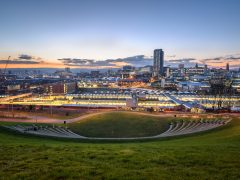 News
Labour has selected Oliver Coppard as its candidate for the South Yorkshire mayoral election taking place on May…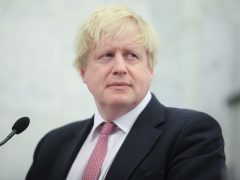 Video
Boris Johnson lied when he claimed that he had not intervened personally in the evacuation process in Afghanistan…