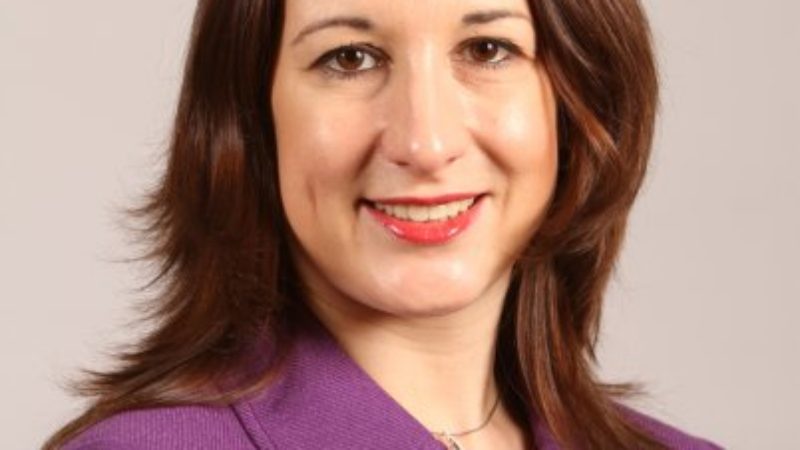 After six painful years of chaotic and pernicious Tory health policy, the last thing our National Health Service needs to deal with now is the shock of a British exit from the European Union. The EU has made the NHS stronger, providing it with research funding, skilled workers and the economic stability needed to plan future spending. Exit would put all this in peril.
I know that many in our party and in the wider movement are deeply concerned by TTIP, the free trade agreement between the US and the EU that is currently being negotiated. Ours is the party of the National Health Service, dedicated to fighting against those who threaten it. So we are naturally concerned when we hear anyone claim that TTIP would be a Trojan Horse for further privatisation of the health service.
But it isn't. The TTIP issue is being manipulated by those who want us to leave Europe, many of them right-wingers with no love for the NHS, in order to try and persuade voters to back exit.
Indeed, Boris Johnson himself wrote in 2014 that "there is absolutely nothing not to like" about TTIP. Leave campaigners are hypocritically pretending to oppose the concept of free trade with America in order to win a few more votes to their cause.  
Let me be clear. I would not support TTIP if I believed in any way that it would allow American health providers to sue our government into breaking open the NHS, as some claim it would.
Thankfully, anyone who studies both the detail and the political intention of this deal can see that it poses no threat at all to our health service. What it will do is open up the American market to British companies, creating opportunities for business that will boost jobs and growth here at home.
As a US-EU joint declaration last month made clear, TTIP will not "prevent governments, at any level, from providing or supporting services in areas such as water, education, health, and social services." EU officials have been at pains to ensure that health services will not be covered by the deal. Cecilia Malmstrom, the Swede who runs the EU's trade policy, has categorically said that "health services will not be affected in any way by TTIP."
If you do not believe her, the NHS Confederation itself has concluded that the NHS will be protected from privatisation. And, when negotiated, our Parliament will have a binding vote and full debate on the details of TTIP. Those who want Britain to leave the EU need to stop preying on British peoples' love for the NHS by cynically pretending that TTIP poses a threat. It does not. They are demeaning their own campaign by arguing a case they know to be untrue.
But the Leave campaigns are not simply scaremongering. They are putting at risk the largest trade agreement in history, which would deliver massive material benefits to British workers and businesspeople. Britain conducts more trade with the United States than any other country in Europe, meaning we have the most to gain. It is estimated that TTIP could create 1.3 million jobs across Europe, while the body that represents the UK car industry believes a successful deal could increase the average wealth of British people by nine per cent.  
If TTIP is concluded, our NHS will be unaffected, while both workers and small businesspeople in my constituency and those across the country will benefit from increased economic opportunities.
The truth is that leaving Europe, as the Tory radicals of the Vote Leave campaign would like, could plunge our economy into recession, costing jobs and reducing the money available for our National Health Service. To keep our NHS and our economy strong, we must vote to remain in Europe on June 23rd.
More from LabourList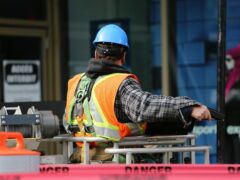 News
Labour has announced plans to give people security in employment with the creation of a single 'worker' status,…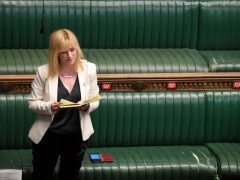 News
LGBT+ Labour has called for the withdrawal of the whip and suspension of Rosie Duffield from the Parliamentary…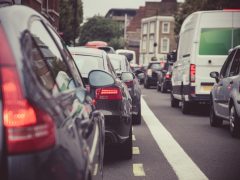 Comment
Tower Hamlets, two years ago, became one of the first councils in London to declare a climate emergency…