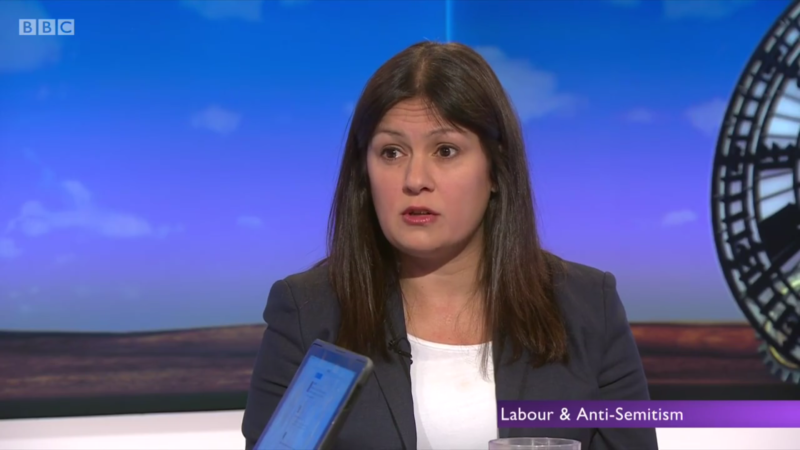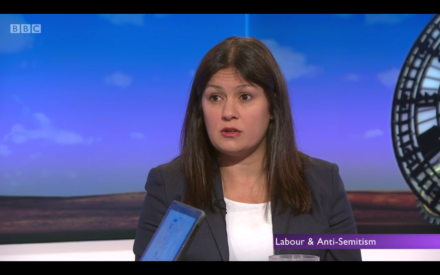 Shadow Cabinet minister Lisa Nandy has put herself on a collision course with Jeremy Corbyn by calling for Naz Shah to be suspended from the Labour Party.
Nandy took a tougher line than the leader and called for a suspension for people who make anti-Semitic comments.
When asked about the comments of Shah, who quit as an aide to John McDonnell yesterday after suggesting Israel should be "relocated" to the US, Nandy told the BBC the party had to show it took seriously matters of prejudice.
"The Labour Party has a policy that people who make anti-Semitic remarks are suspended and an investigation is carried out."
"I have made clear to the leaders' office my view, that that policy needs to be followed, without exception".
"The vast majority of the membership of the Labour Party are not anti-Semitic and abhor these sort of views and it's really really important we make that clear to the country and give the Jewish community and the rest of the country confidence we take it seriously."
Shah, MP for Bradford West, posted a series of Facebook messages, widely considered as anti-Semitic, including one claiming a "solution" to the Israel/Palestine conflict that would be the "transportation" of the state of Israel to the US.
Shah resigned from her position as PPS to McDonnell and offered an apology for her comments, saying there was "no excuse" for the offence she caused.
Jeremy Corbyn said the posts were "offensive and unacceptable", but has not spoken about suspending the MP.
"What Naz Shah did was offensive and unacceptable. I have spoken to her and made this clear. These are historic social media posts made before she was a Member of Parliament.
"Naz has issued a fulsome apology. She does not hold these views and accepts she was completely wrong to have made these posts. The Labour Party is implacably opposed to anti-Semitism and all forms of racism."
McDonnell has previously demanded life bans for members guilty of anti-Semitism.
More from LabourList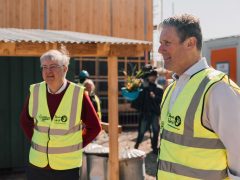 News
Mark Drakeford, the Labour leader in Wales and First Minister of Wales, has called for internal party reforms…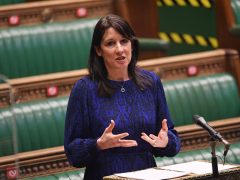 Comment
Rachel Reeves put some more flesh on the bones of Labour's economic policies today. While we await Boris…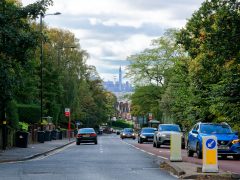 News
Labour has set out its selection timetable for choosing a new parliamentary candidate in Birmingham Erdington ahead of…