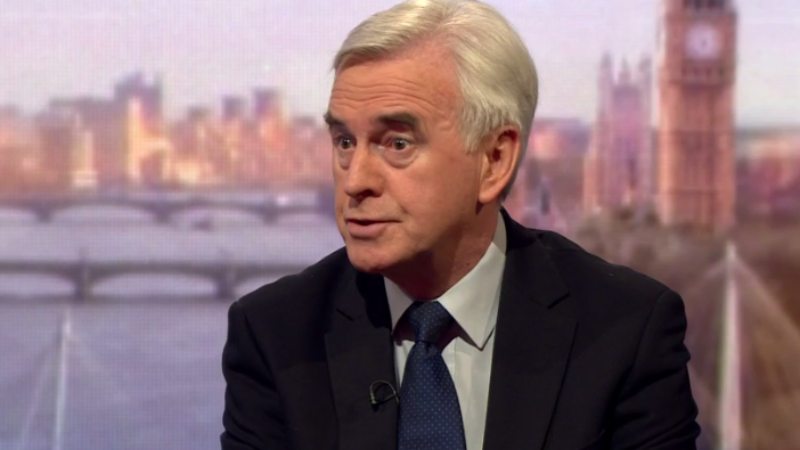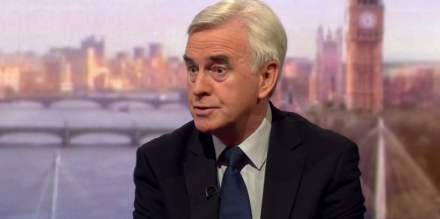 Labour will expand a programme offering help to budding entrepreneurs, in the latest pro-business pitch from shadow Chancellor John McDonnell.
In a speech today, McDonnell is expected to lay out a plan to help create 20,000 new entrepreneurs a year. This is part of his wider ambition to build up an "entrepreneurial state" – a central plank of the Labour leadership's economic vision.
McDonnell will announce that Labour will support the nationwide rollout of Strategic Entrepreneurial Hubs (SEHs), which would help provide practical support for 20,000 extra entrepreneurs every year. The move would cost around £25m a year, an investment Labour expects will be more than matched by the long term growth prospects.
"Our future success as a nation depends on growing in a more strategic way, and Labour wants to see an entrepreneurial state at a local and national level to help make this happen," McDonnell is expected to say.
The expansion of enterprise hubs, where new entrepreneurs will have shared space to work in, is aimed at helping small business start-ups with initial overheads, of which rental costs is a main problem.
In his pitch to small business, McDonnell plans to argue that collaborative work spaces will help create a shared growth, and tackle the productivity crisis that has grown under the Tories.
McDonnell is expected to say:
"The next Labour Government wants to build upon and grow the over five million small businesses who contribute £1.8 trillion to the UK economy and which provide employment for 60 per cent of all those employed in the private sector.
"We don't want money to be the barrier to someone with talent, skill or a good idea and who wants to control their own destiny being prevented from starting up a small business of their own, staying the course and delivering growth.
"Labour has always been the party of makers and doers, we have a rich history of supporting those people who want to be designers, makers and innovators. And it's by helping to create the next generation of entrepreneurs that we will build the economy of the future."
More from LabourList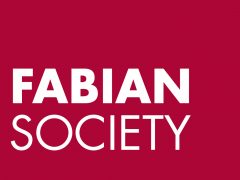 Comment
If you have to stop work in Britain today, your financial position will plummet. Government-mandated minimum payments for…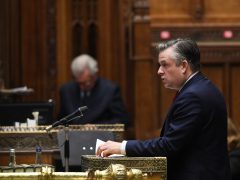 News
Jonathan Ashworth has said the latest statistics on poverty in the UK are a "devastating verdict" on the…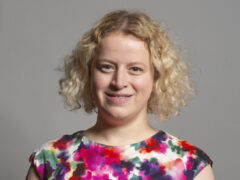 Comment
Next week, MPs will debate the government's cruel new illegal migration bill. The legislation will make it impossible…