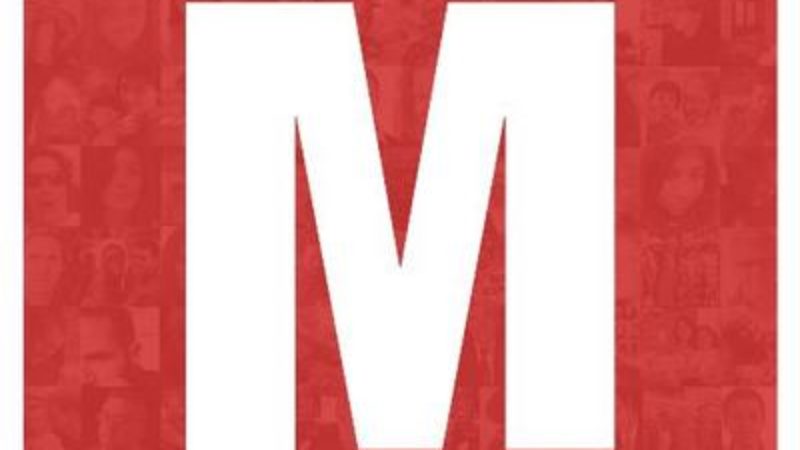 Momentum has urged their supporters to "join the movement" by launching an official membership scheme.
The invite, issued by left-wing commentator Owen Jones on behalf of the Corbynite group, was sent to Momentum supporters last night. Until now, the group has operated with an open mailing list which is free to join.
Under the new scheme membership will cost either £1 a month or £10 for a year, with a £5 a year option for people who are not earning.
It marks a move to a more formal structure for the group, which has divided opinion among Labour MPs. Last month Stella Creasy accused Momentum of "draining the very energy from our political process" but shadow Chancellor John McDonnell has often attended its local meetings.
The changes to Momentum's organisational structure come just weeks before the local elections which could determine the fate of Corbyn's leadership. Jon Lansman, a key Momentum organiser, recently vowed to "defend and support" Corbyn if he faces a challenge and vowed to deliver the same result as in September 2015.
Momentum's invite – which includes a promotional video, below – shows how it is trying to reach out to people from a non-political background.
"For too long, politics has been unrepresentative of the great diversity of British society. Many think that politicians are 'all the same,' and if you ever catch a glimpse of them all jeering at each other in Parliament, you can understand why," the membership email said.
"Momentum wants to change that."
The process of signing up also allows people to identify into one of four groups – women, LGBT+, disabled and black, Asian or minority ethnic – to ensure representation from all areas of society.
A move to an official structure will enable Momentum to transform Labour into a "more open, member-­led party, with forward-looking socialist policies and the collective will to implement them in government", says the invite.
This follows movements from Momentum activists to formalise the group, with its national committee deciding to create criteria for membership, hire paid staff and decide on campaign priorities.
The activist organisation currently has no formal affiliation to the Labour Party, unlike groups such as the Fabian Society.
https://www.youtube.com/watch?v=nslnDuieXII&feature=youtu.be
More from LabourList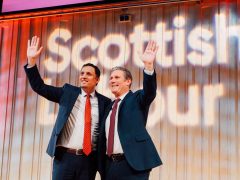 Daily email
Rutherglen: Will Labour win – and would it really signal Scottish revival? Starmer is hitting the campaign trail…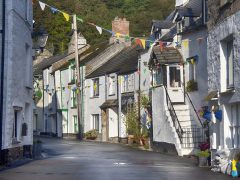 Comment
Labour has promised a 'Take Back Control Bill' in the first King's Speech. Aimed at England, it must…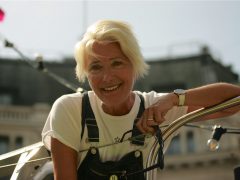 News
Almost 100 climate activists, experts and campaigners from around the world have written to Labour leader Keir Starmer,…