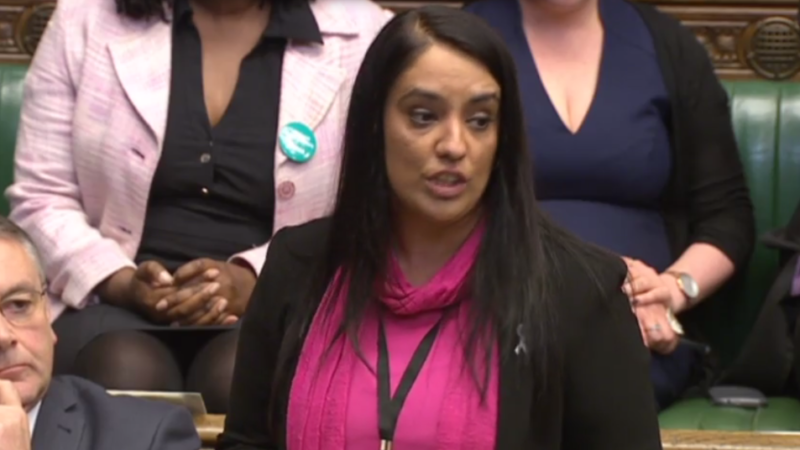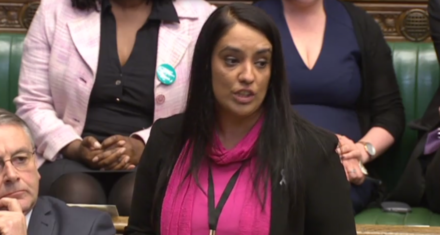 Labour MP Naz Shah has been suspended from the party over comments she made about "relocating" Israel to the US.
Today the party confirmed Shah would have the whip withdrawn, hours after David Cameron attacked Jeremy Corbyn's handling of the issue at Prime Minister's Questions. An investigation will be carried out following increasing pressure over Shah's comments, including from shadow Cabinet minister Lisa Nandy.
A spokesman for Labour confirmed the suspension, saying: "Jeremy Corbyn and Naz Shah have mutually agreed that she is administratively suspended from the Labour Party by the General Secretary. Pending investigation, she is unable to take part in any party activity and the whip is removed."
A suspension had looked unlikely earlier today, after Shah met Corbyn, who said he had accepted her "fulsome apology". A spokesperson for the Labour leader this afternoon confirmed it had been agreed that Shah's comments were anti-Semitic in nature, but that they did not represent her views and she would be issuing a full apology.
At lunchtime, however Nandy, the shadow Energy Secretary, said she believed Shah should be suspended, telling the BBC it is "really important we make that clear to the country and give the Jewish community and the rest of the country confidence we take it seriously".
Shah issued a fresh apology in the House of Commons this afternoon, saying "I accept and understand that the words I used caused upset and hurt to the Jewish community and I deeply regret that. Anti-semitism is racism – full stop. As an MP I will do everything in my power to build relationships between Muslims, Jews and people of different faiths – and none. I am grateful and very thankful for the advice and support I have received from many Jewish friends and colleagues – advice I intend to act upon. I truly regret what I did. I sincerely hope this house will accept my profound apology."
Following a further conversation between Corbyn and Bradford West MP Shah later this afternoon, there was a mutual agreement that she would be suspended from the party.
Shah also issued an apology to the Jewish community published in the Jewish News, as well as her initial apology yesterday.
More from LabourList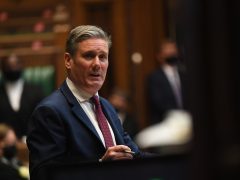 News
The Labour Party is preparing to make several significant policy interventions on the economy to combat the rapidly…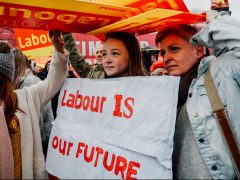 Comment
This summer marks the rebirth of a national Labour students organisation. Its predecessor, marred by factionalism and disagreement,…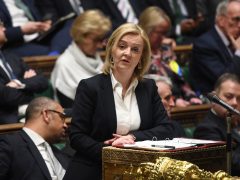 News
Angela Rayner has accused Liz Truss of "aiding and abetting" Boris Johnson's attempts to "dodge scrutiny" after the…