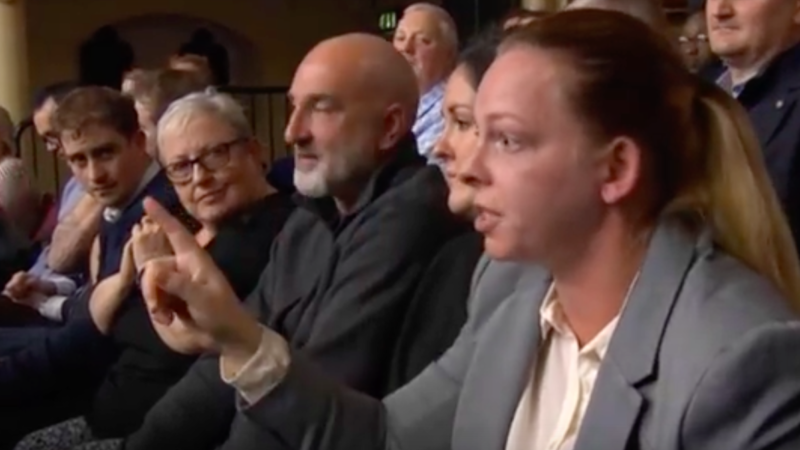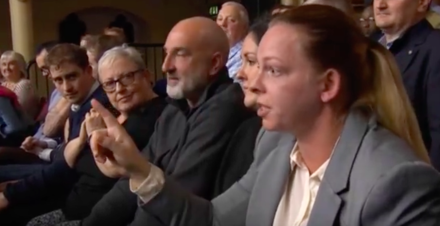 Michelle Dorrell, the former Conservative voter who rose to prominence following an emotional outburst on BBC Question Time last year, has joined the Labour Party, citing "lies, deceit and substantial asset stripping" from the Conservatives as her motivation.
The mother of four was reduced to tears when speaking about the pressures on her family following Conservative attempts to cut tax credits, saying she felt "lied to" and "let down" on the show.
Michelle Dorrell speaking after joining the Labour Party said the Government had shown "malice and contempt" for the poorest in society, adding that the current Labour party represented the standards she wanted to see in public life.
"I have made a decision to join the Labour Party. The lies, deceit and substantial asset stripping of the UK by those in power have confirmed to me that this is the right choice.
"There have always been people that believe they are entitled to act in ways no one in any progressive society should conduct themselves and this government, led by David Cameron, has not learned from the mistakes of the past. No sane, logical or moral person within the UK in 2016, would ever want the conditions of inequality growing at such a pace as to break the back of society, with disastrous consequences for those with limited opportunities. The malice and contempt shown by this government in their attempts to undermine and oppress societies poorest and most vulnerable citizens is inexcusable.
"But if someone has a passion to show the country a new political direction with the commitment to social justice and high standards that Jeremy Corbyn and his colleagues represent, then now is the time to create some momentum to bring about change."
Dorrell has attended a Momentum meeting and met with Shadow Chancellor John McDonnell, who said he was "very pleased" she had been inspired by the party.
Labour opposition forced the Government to u-turn on their plans to cut £4.5bn from tax credits in November, though the lower payments will be phased in with the introduction of Universal Credit benefits.
More from LabourList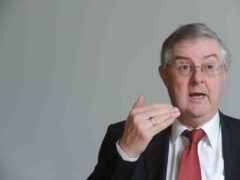 News
Mark Drakeford will declare that "we are moving Wales forward", matching the slogan adopted by Welsh Labour ahead…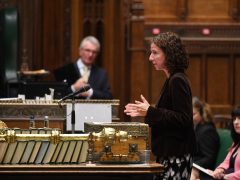 News
Anneliese Dodds joined trade union leaders and frontline key workers at an online rally organised by the TUC…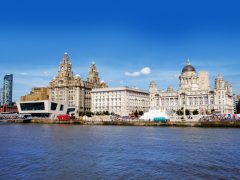 News
The Labour Party has unveiled two new potential candidates for the Liverpool mayoral contest taking place in May,…