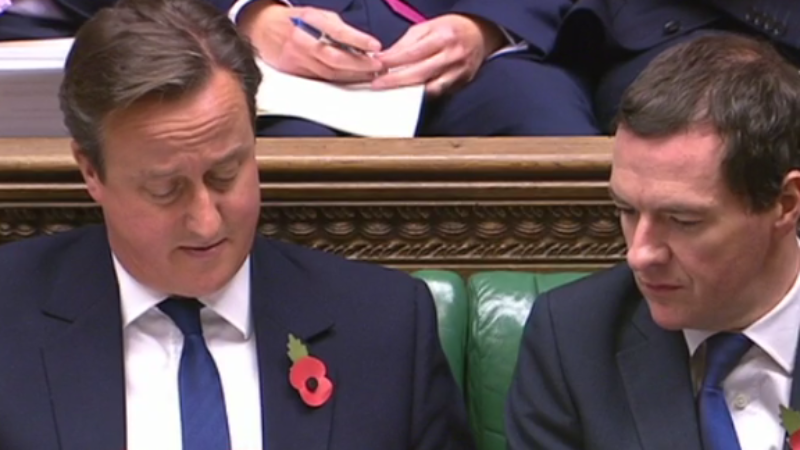 George Osborne today caved into pressure from Labour and announced u-turns on both tax credits cuts and cuts to police budgets. Both issues have been major attack lines for Labour in recent months.
Labour peers voted for motion on tax credits in the House of Lords last month, defeating the Government, and forcing Osborne into a rethink. Shadow Chancellor John McDonnell has said on a number of occasions that if the Tories committed to a full reversal of the policy, then Labour would support them.
A former aide to Osborne suggested that the u-turn was made because "you have to know how to count" – implying that there were enough Tories prepared to rebel if it was reintroduced unchanged that it would not pass. This suggests that Labour's research, which found that over 70 Tory MPs could be at risk if they supported tax credit cuts, spooked enough Conservative backbenchers into opposition.
However, Labour only committed to support the Chancellor if he put forward a "full and fair reversal". Shadow Work and Pensions Secretary Owen Smith earlier said that this was not the case – highlighting the fact that cuts to Universal Credit means families will still lose out.
Labour have also been pushing hard on police cuts, especially in the wake of the Paris terrorist attacks – with Jeremy Corbyn raising the possibility of a u-turn during his response to Monday's Defence Review.
Shadow Home Secretary Andy Burnham said that Labour were prepared to study the finer details of the reverse, but says the u-turn is a "direct result" of Labour's campaigning. He said:
"Coming after tax credits, this was the second major u-turn forced by Labour.
"The Government had told the Police to expect 25 per cent cuts and even up to the last minute it was expected that that would stick. This u-turn is a direct result of the case against cuts on the scale made by Labour and intensified by the terrible atrocities in Paris.
"We will study the small print but it is good that the Government has listened."
More from LabourList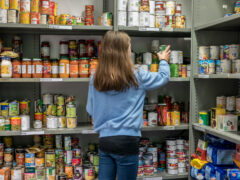 Comment
Next year there will be an election and Labour stands poised to take power. Unlike the late 1990's,…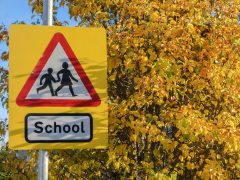 Comment
Unlike 1997, education is not going to be a top tier issue at the next election. That will…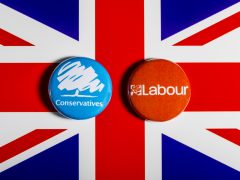 Columnist
If you listen to some commentators, you'd think Labour are now destined to be the largest party in…