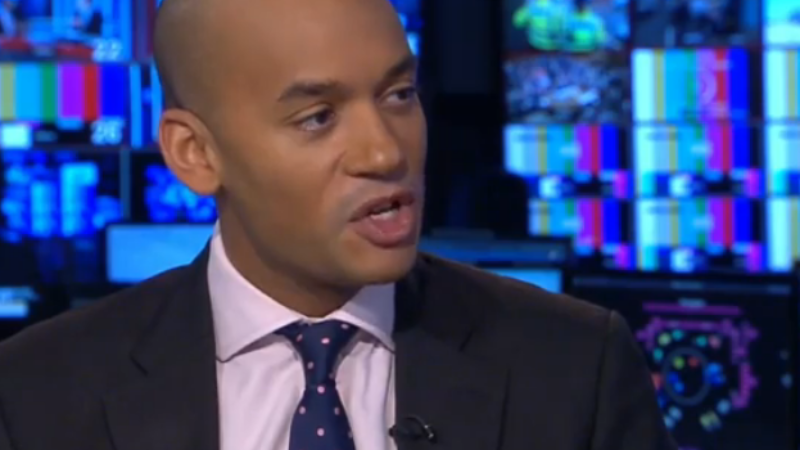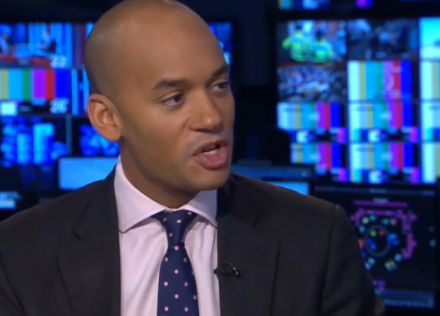 The Leave campaign has been accused of "selling dodgy goods" to voters with their claims of support from the business sector.
Chuka Umunna, Labour's former Shadow Business Secretary, today said that "a significant majority" of businesses in the UK were backing a Remain vote in June's EU referendum.
Speaking in central London today, Umunna said that more businesses will back an In vote before polling day, as they want access to a single market and for the UK to have a say over the trading rules – something he says would not happen if voters opted to leave the EU.
Umunna said that Outers had made "a desperate attempt to suggest British business is majorly split on EU membership. But, in so doing, they are guilty of selling dodgy goods to the British public."
"Survey after survey of the major business organisations, representing firms of all sizes across different sectors shows that the EU is clearly the preference of British business by some margin," he said.
"Every week more and more individual businesses are coming out for the "in" campaign.  New figures released today by Britain Stronger In Europe show businesses employing well over 1.7million people have come out formally for our continued membership of the EU.  There will be many more to come.
"So there is little evidence to back up claims that anything other than a significant majority of British businesses favour us staying in the EU."
The Streatham MP also argued that "being one of the EU's main business centres clearly is one of our big selling points."
"I don't argue that we would not be able to do business in the global market place if we left the EU," he said. "Outside, we could trade with the EU, but we would not be in the EU's single market. And if we're not in the single market we wouldn't be able to trade as freely and we'd have no say over the rules of doing business, because the other 27 countries in the EU have made it clear they won't give us a better deal than the one they have themselves. So the choice is: trading with the EU with more barriers and no influence, or trading in the single market, with free trade and a say over the rules.  And business tells us this matters."
Umunna said that he was "delighted" with Jeremy Corbyn's pro-EU speech this morning, the first intervention in the referendum campaign by the Labour leader. You can read more on Corbyn's speech here.
More from LabourList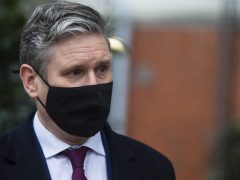 Comment
In 1940, Winston Churchill as Conservative leader of the opposition set out his vision for Britain's place on…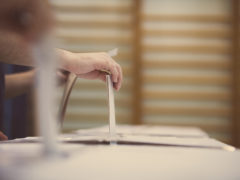 News
Labour for a New Democracy will launch a 'roadshow' series of events to "put beyond doubt" the need…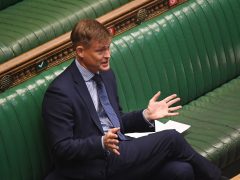 Comment
There were plenty of warnings that Hartlepool would be a struggle if you cared to look for them.…