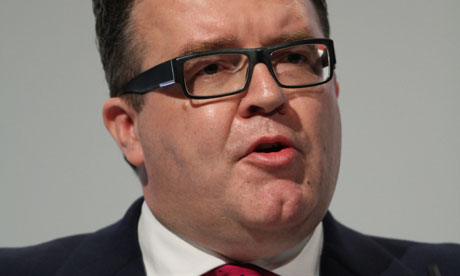 The EU is more prepared than the Tory Government to tackle tax avoidance, Tom Watson will say today.
Speaking hours after David Cameron's revelations over his gain from an offshore fund, Watson will argue that Europe has done more to act over multi-national companies who avoid paying tax.
Instead, relying on the Tories to tackle avoidance would be like putting your faith in one of the Hatton Garden jewellery robbers, according to the Labour deputy leader.
He will outline the ways in which the EU has led the way on tackling tax avoidance, including co-ordinating international crackdowns, increasing transparency and establishing tax co-operation procedures.
"You can't leave it to the Tories to tackle systemic tax avoidance. That would be like entrusting one of the Hatton Garden burglars with the key to your safety deposit box.
"On Thursday we learned that David Cameron himself wrote a 2013 letter to the European Union arguing that offshore trusts should not be subject to the same transparency rules as companies.
"The Panama papers confirmed this week that when it comes to avoiding tax, half the Tory establishment are experts at it.
"It is only be acting globally that we can hope to tackle unethical behaviour of the kind exposed this week by the leaked Panama papers.
"The EU has led the way on tax avoidance by coordinating the international drive to crack down on the individuals and institutions who hide money offshore. The EU has established tax co-operation procedures amongst its own member states.
"And in the wake of the HSBC Swiss tax scandal, the EU signed tax transparency agreements with haven such as Switzerland, Lichtenstein, San Marino, Monaco and Andorra. The UK would not be part of these if we left the EU.
"And the EU has been more prepared than many national governments – including our own – to take action against multinationals such as Fiat, Starbucks and Apple to ensure they pay their fair share of tax."
This follows revelations yesterday evening that Cameron and his wife Samantha owned shares in Blairmore Investment Trust, the Panama fund set up by Cameron's late father. The couple sold the shares for £30,000 in 2010 before Cameron became prime minister.
The Prime Minister finally came clean after making four separate denials over the past week.
Watson called Cameron's actions "morally wrong", saying the Prime Minister should voluntarily pay back the money which should have been paid in taxes.
More from LabourList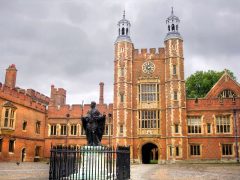 Daily email
No turn? Good morning. The i reported last night that Labour would ditch plans to remove charitable status from…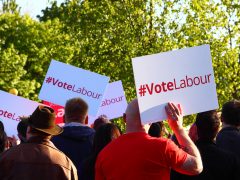 News
This year's Labour Party conference in Liverpool is one of the most hotly anticipated yet under Keir Starmer's…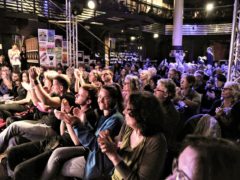 Comment
The rollback of Labour Party democracy continued this week with activists and unions now blocked from using conference…