A vote to leave the EU would prompt fresh uncertainty over Britain's security, Dan Jarvis will warn on Wednesday.
In a speech in South London the former paratrooper will spell out how he believes an Out vote would be seen by Britain's enemies as a sign the nation does not take seriously its global alliances against emerging threats.
Jarvis will lay out a stark message that "Britain leaving the EU would undermine vital efforts for peace and stability", and would be a "gift" to world leaders like Russia's Vladimir Putin.
Joined by actor and journalist Ross Kemp, who is the latest recruit to the Stronger In campaign, the backbencher will say that the referendum is a choice between "Great or little Britain", and that there will be "no going back".
"On June 23 we face a choice between greater security and global influence as part of the EU or a period of prolonged uncertainty and permanent retrenchment by walking away," Jarvis is expected to say.
"For the Leave campaign to assert that both everything will change, but nothing will change is not simply a contradiction. It fails in our collective duty to serve the national interest.
"This matters because while this is a decision for us today, it is a decision from which there is no going back."
Jarvis will add:
"We are being asked to gamble on a profound and permanent break from a partnership which has secured peace and promotes co-operation to deal with emerging threats.
"What sort of message would we send out to the rest of the world, and to our enemies, if we, the people who forged cooperation across borders, who enlarged and later led this partnership between nations, walked away?
"It would be a gift to Putin, weakening both NATO and the EU."
More from LabourList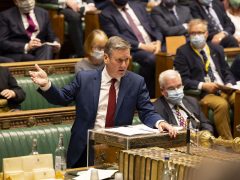 News
Keir Starmer has said the government is now "collapsing" following the resignations of Sajid Javid and Rishi Sunak,…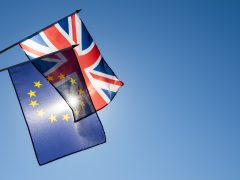 Comment
The six-year anniversary of the Brexit referendum has been marked by a slew of reports and polls on…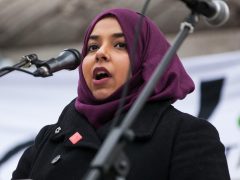 News
Poplar and Limehouse Constituency Labour Party (CLP) has voted for a full selection process amid allegations of a…