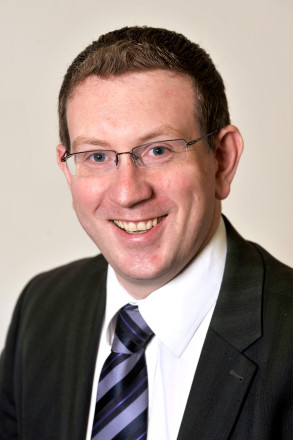 Andy Burnham today steps up his bid to be Labour's mayoral candidate in Greater Manchester by announcing the appointment of his longtime ally Andrew Gwynne as campaign manager.
Gwynne's stock has risen after he took the lead in organising Labour's effort in the Oldham West and Royton by-election last year. After weeks of intense campaigning, and amid speculation of a surge in UKIP votes, Jim McMahon ultimately won a comfortable victory and increased Labour's share of the vote.
Gwynne, who is MP for Denton and Reddish, said he was backing Burnham because of his track record, including in Government.
"The Mayor of Greater Manchester needs to offer a compelling vision for the future and have the experience to deliver for our area. Andy Burnham brings Cabinet-level experience to this race, not least of running the NHS.
"In the next two months, every party member will hear him speak from the heart about his plans to revolutionise technical education and build the country's first fully-integrated National Health and Care Service."
Burnham, who formally launched his battle for the role with a speech in Salford this week, today hails Gwynne as "one of the Labour Party's best campaigners and a strong voice in Greater Manchester".
"I am determined to see Greater Manchester lead the way for a more equal England," Burnham said.
"With the support of Labour members, I will make it a beacon of social justice and a major European economic centre."
Burnham, who lost out to Jeremy Corbyn in the Labour leadership election last year, is one of several Labour MPs who have either confirmed or considered running for a role as a devolved mayor.
The current shadow Home Secretary – and former Health Secretary – has spoken of his desire to "build" Greater Manchester and revitalise Labour in the North of England.
More from LabourList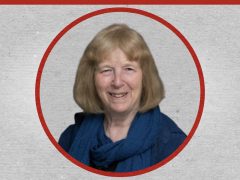 Comment
The national executive committee (NEC) met in the Labour borough of Westminster, the first time anyone has been…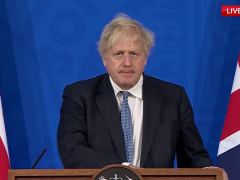 News
Three in five people feel that Boris Johnson should resign following the publication of findings relating to the…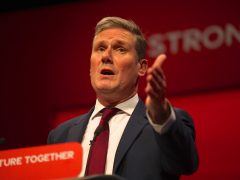 Comment
Below is the full text of the speech delivered by Keir Starmer in response to a statement from…