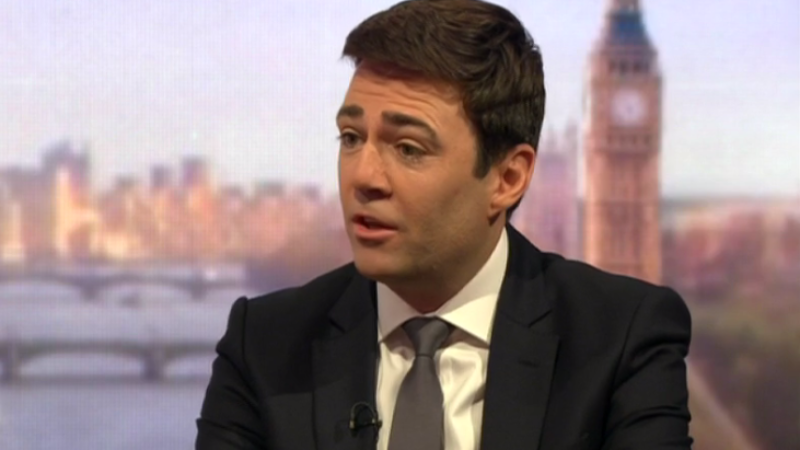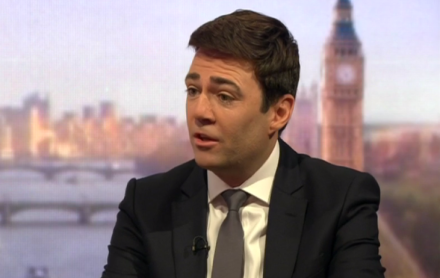 Is Andy Burnham's announcement that he wants to run for Greater Manchester Mayor a sign of things to come? Burnham is the second Shadow Cabinet member this week to say they fancy a tilt at a new Metro Mayor position, after Luciana Berger confirmed she is interested in the corresponding position for the Liverpool area. Following Sadiq Khan's step last year to run in London, there seems to be a pattern emerging for Labour politicians.
And, with five other mayoralties electing for the first time next year, it may be a move we should become more accustomed to.
Burnham, Berger and Khan are all relatively young and ambitious. None are naturally Corbynite in their politics. For people like them wanting to get on in Labour politics, getting out of Westminster right now might just be the best way forward.
You don't need to sit outside the Parliamentary Labour Party meetings every Monday to know that, for many, it is not a happy time to be a Labour MP. If you're a Labour MP with centrist or even soft-left politics, convinced the party is on the wrong track, trapped in a hostile environment and unable to do anything about it, every exit sign must look sorely tempting.
Neither Burnham nor Berger can simply expect success in their endeavours: interim Greater Manchester Mayor Tony Lloyd has the support of Unite and Unison, while recently re-elected Liverpool Mayor Joe Anderson has got to be favourite to take on the new role in Merseyside. That the mayoral routes come with such potential pitfalls – including the possibility of returning defeated, tail between legs, to the Westminster bubble – indicates that the potential benefits must be pretty good.
Going off into local government is no longer a step into the wilderness, as all parties start to give real thought to the devolution agenda. Instead, it is a chance to enact policy in power, grow a profile and support based on getting stuff done, while neatly side-stepping the internal power struggle in the parliamentary party.
No serious Labour politician can believe that the current factional in-fighting is popular with the membership. Most have come to believe that whoever succeeds Corbyn, whether next year or eight years from now, cannot be seen to be agitating for his removal beforehand. That means either working with him now, or not needing to.
Fast forward to 2025. A Labour metro mayor could have two terms under their belt. That's eight years of achievement, evidence of a strong personal vote and electoral success, and untainted by the Westminster civil war. If one opted to (re-)enter Parliament at that time then they would do so in a very strong position. You can see why it might be tempting.
More from LabourList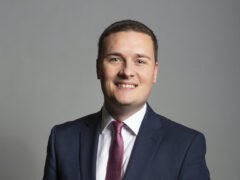 Comment
This weekend, I marched through the streets of Tredegar to celebrate the memory of Nye Bevan. It was…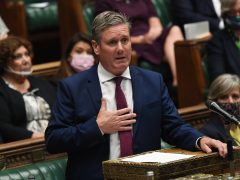 Daily email
"It's realistic." That was Emily Thornberry's assessment of Keir Starmer's announcement yesterday that a Labour government would not seek to…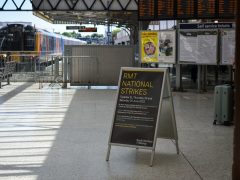 News
Labour metro mayors have argued that the cost-of-living crisis is "forcing" people into industrial disputes and that striking…