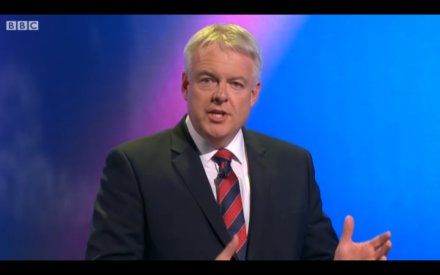 Welsh Labour has fallen just short of a majority in the Senedd, winning 29 of the 60 seats available.
Welsh leader Carwyn Jones said he is now talking to opposition parties about the possibility of coalition. This would mean talking to Plaid Cymru as well as the one Welsh Lib Dem Assembly member.
Jones' party performed slightly better than expectations on a night when Labour were hit by a UKIP breakthrough. The Tories and Lib Dems were the biggest losers.
Today, when asked about a coalition, Jones said: "We have to wait and see what the view of other parties may be. I have made it clear we can't work with the Tories or Ukip.
"People will look to us to form a government as by far the largest party. We have to do that fairly quickly. We have a steel crisis that has to be dealt with. The last thing people want is uncertainty."
The final breakdown of seats is:
Lab: 29 (-1)
PC: 12 (+1)
Con: 11 (-3)
Ukip: 7 (+7)
LD: 1 (-4)
Jeremy Corbyn said: "I want to congratulate the Labour Party in Wales for its excellent results yesterday and there will continue to be a Labour Government in Wales."
UKIP, led by Nathan Gill, gained seven Assembly Members over the course of the night, the first the party has won in the devolved assembly.
In a shock result in the Rhondda, Leighton Andrews was beaten by Plaid Cymru leader Leanne Wood.
The election was dominated by concerns over the NHS, which is the largest policy area devolved to Wales. Jones was attacked on his record throughout the campaign, with the controversial cancer drugs fund – available in England but not in Wales – generating criticism for Labour.
There was also a by election for a Westminster MP yesterday, with Labour's Chris Elmore winning the Ogmore seat with a slight increase in the share of the vote. He delivered a win with 54.2 per cent of votes cast, up from 52.9 per cent in 2015.
More from LabourList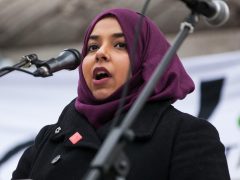 News
Poplar and Limehouse Constituency Labour Party (CLP) has voted for a full selection process amid allegations of a…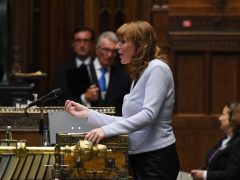 News
Angela Rayner has said Boris Johnson was either "negligent or complicit" over the sexual misconduct allegations made against…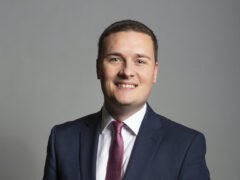 Comment
This weekend, I marched through the streets of Tredegar to celebrate the memory of Nye Bevan. It was…