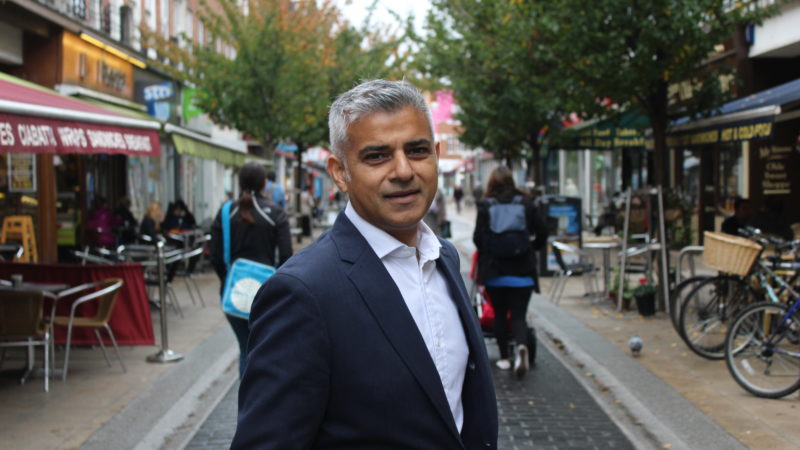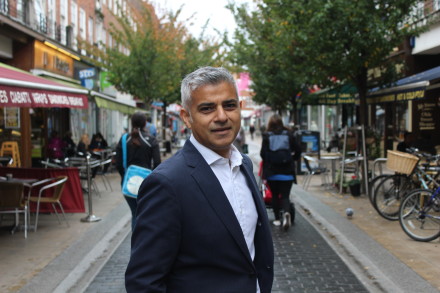 Jeremy Corbyn and other Labour figures have showered praise on Sadiq Khan after his historic win in the contest to be mayor of London.
Well done to Sadiq & all our GLA candidates & campaigners.You've done our party proud & rounded off good 24 hours,confounding the doomsayers

— John McDonnell MP (@johnmcdonnellMP) May 6, 2016
Hard to absorb the fact that my great friend Sadiq is apparently about to be elected as Mayor of our wonderful capital city. #byebyeBoris

— Jon Trickett (@jon_trickett) May 6, 2016
David Lammy, who also campaigned for the mayor nomination, highlighted the personal journey Khan has taken .
"Let's not underestimate what it takes to have been born on a council estate, your dad is a bus driver, to end up running your own business as a lawyer, to navigate one of the major political parties in Europe – he had to do that to pull of getting the nomination – to ultimately be mayor of this city.
"It takes a tremendous amount. The Sadiq Khan I know is a grafter – he gets on with people, he's pragmatic when he needs to be and he has a vision for this city."
Khan has won the largest personal mandate of any politician in UK history, winning  1,310,143 votes compared with Zac Goldsmith's 994,614.
Speaking this morning, Khan has said he does not expect the Conservatives' negative campaign against him to impact his working relationship with Prime Minister David Cameron, saying "I'm looking forward to working with everyone. I will be a mayor of all Londoners".
Cameron and Conservative Mayoral candidate Zac Goldsmith both linked Khan with extremism throughout the campaign.
Speaking after the result was announced, Khan said "the election was not about controversy. I am so proud london has chosen hope over fear and unity over division. I hope we will never offered such a stark choice again. The politics of fear is simply not welcome in our city. I promise to always be a mayor for all londoners. The make life better for every londonders regardless of your background."
Momentum national organiser James Schneider said London was a "fantastic result" but added that a "we're not yet ready to win in 2020" on Radio 4 today.
"We're not there yet, we're not ready yet to win in 2020 but there's been a big improvement on last year.
"We need to sharpen our message. One thing that would really very much help is we've had eight months of in-fighting and attacks on the leadership [but] now we should come together and focus our attacks on the government – the people who are actually doing harm to people in the country. We must help build the alternative."
More from LabourList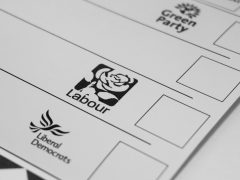 Comment
On his tour of the Sunday politics shows, David Lammy did two things: he claimed Labour is now…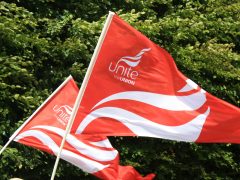 Daily email
David Lammy prompted a fresh row between Labour and the unions yesterday. As the Shadow Foreign Secretary discussed…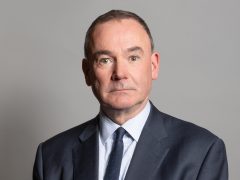 Comment
There is a real danger the Labour leadership is misreading the political moment. Armed with a New Labour…