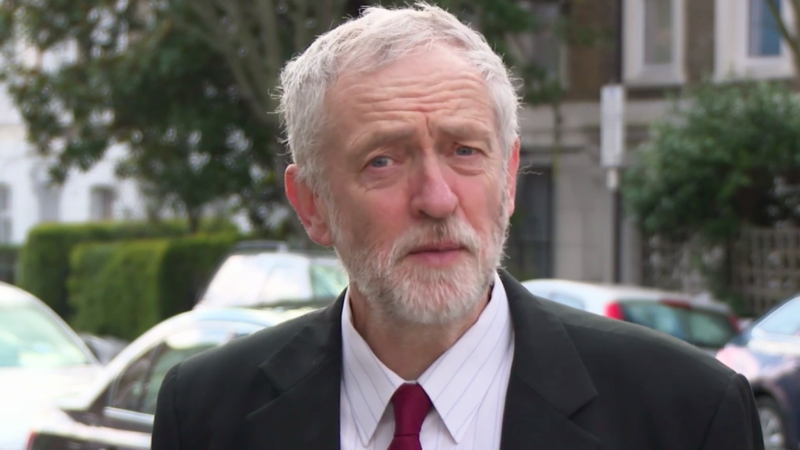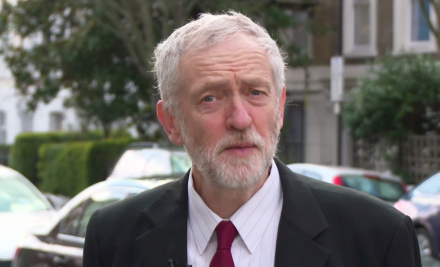 Jeremy Corbyn appears to be in his strongest position with Labour Party members to date, with almost two-thirds likely to vote for him if a new leadership contest was triggered.
An even bigger majority believe Corbyn is doing a good job, while more believe he is on course for Downing St and is competent as leader than do not.
The latest polling, carried out by YouGov for The Times, is an indication that Corbyn has only become more popular with the membership since his landslide victory eight months ago. While just under 50 per cent of Labour members voted for him in last year's contest, there has been a huge growth in membership since then, and 64 per cent now say that they would probably vote for him in another election.
Although Corbyn still struggles with support within the Parliamentary Labour Party (PLP), such support from the grassroots makes unlikely an attempt to remove him from post.
A few Corbyn-sceptics still harbour hopes that the leader could be required to clear the PLP nomination threshold in a new contest and believe he could be kept off the ballot that way – but the scale of support from members means Corbyn would be likely to receive the required number of nominations from MPs, who would find themselves under pressure from the grassroots to back him.
A further concern for "moderates" is that so many members consider Corbyn to be doing a "good job" but don't consider him "competent". Some 72 per cent believe he is doing a good job as leader (up from 66 per cent in November), but just 45 per cent think he competent (up from 41 per cent).
Despite his rising popularity, Corbyn is still making some attempts to broaden his appeal in the party – appearing at Progress conference to call for more "inclusivity" this weekend.
But the mood of those opposed to his leadership was summed up by Lord Mandelson in this week's New Yorker, where he said of Corbyn: "We are in a situation now where he is unelectable in the country but unassailable in the Party."
In the poll, 50 per cent of members said they would definitely vote for Corbyn in a new contest, while 14 per cent said they probably would. Only 22 per cent would definitely vote against him, and a further 11 per cent said they probably would not vote for him. Nearly half, 49 per cent, say that Corbyn would likely win a general election, more than the 40 per cent who disagree.
Of those members implacably opposed to Corbyn's leadership, there is no huge base of support for any one alternative candidate: 19 per cent name Dan Jarvis, 17 per cent Andy Burnham, 13 per cent Yvette Cooper and 5 per cent Chuka Umunna.
More from LabourList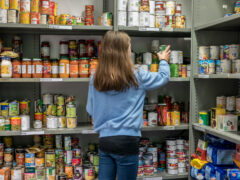 Comment
Next year there will be an election and Labour stands poised to take power. Unlike the late 1990's,…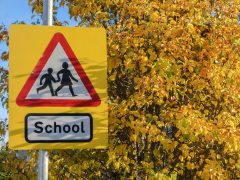 Comment
Unlike 1997, education is not going to be a top tier issue at the next election. That will…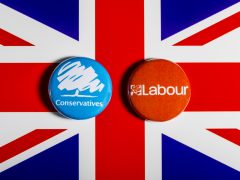 Columnist
If you listen to some commentators, you'd think Labour are now destined to be the largest party in…