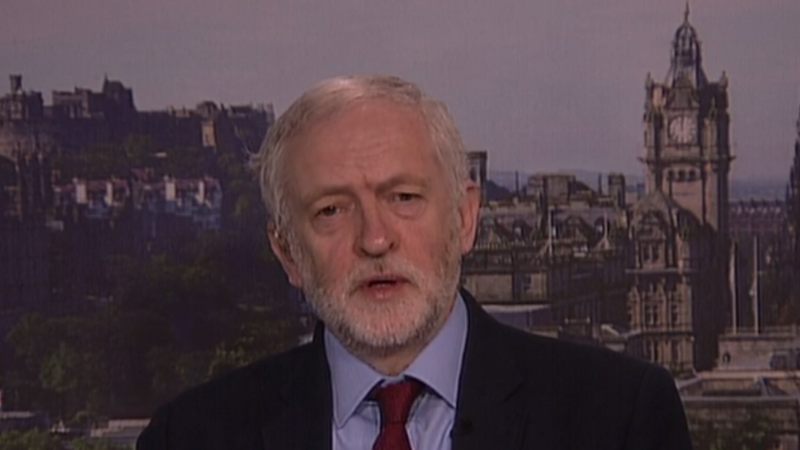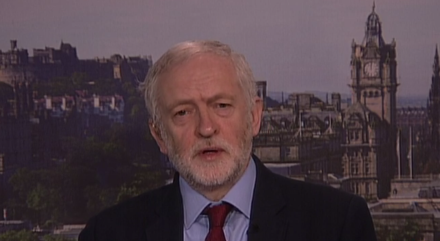 Jeremy Corbyn has denied that Labour has a "huge problem" with anti-Semitism as three more councillors were suspended over accusations in the space of a few hours.
Corbyn spoke out as the party dismissed reports it has quietly suspended dozens more members over anti-Semitism claims, with sources saying that the true number is fewer than 20 – much closer to the publicly known figure.
Yesterday, three more Labour councillors were suspended after reports of them sharing anti-Semitic Facebook posts appeared online. Ilyas Aziz, Salim Mulla and Shah Hussain were all suspended pending investigation between 11am and 5pm yesterday, all within two hours of the allegations about them first emerging.
All were suspended after posts made on social media, with one, former Mayor of Blackburn Salim Mullah, writing that "Zionist Jews are a disgrace to humanity".
This follows around 10 other similar suspensions in recent months, as well as the suspensions of Naz Shah and Ken Livingstone last week.
But in an interview in the Daily Mirror, Corbyn said that "there is not a huge problem" in the party. He said that all reports of anti-Semitism were being investigated properly, and denied that setting up an inquiry into anti-Semitism was an acceptance that a problem exists.
"What there is is a very small number of people that have said things that they should not have done," he said. "We have therefore said they will be suspended and investigated."
He said that the inquiry, which he announced the launch of on Friday night, was "not evidence" of a problem. "It's evidence of our absolute determination to deal with a problem in a very open way. I invite other parties to do exactly the same," the Labour leader added.
The Labour inquiry into racism, which includes anti-Semitism, will be chaired by Shami Chakrabarti. However, some may see it as coming too late, as London Mayor candidate Sadiq Khan warned over the weekend that Ken Livingstone's comments could hit the party's support in Thursday's elections.
More from LabourList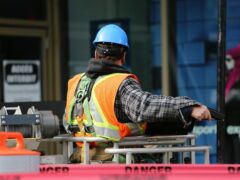 News
Labour has announced plans to give people security in employment with the creation of a single 'worker' status,…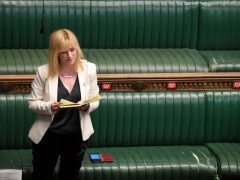 News
LGBT+ Labour has called for the withdrawal of the whip and suspension of Rosie Duffield from the Parliamentary…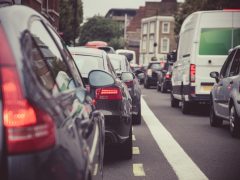 Comment
Tower Hamlets, two years ago, became one of the first councils in London to declare a climate emergency…