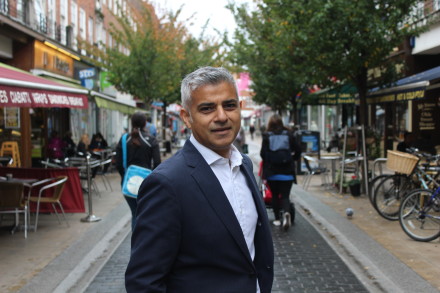 Sadiq Khan has admitted Labour's anti-Semitism row is hitting his chances of winning the London mayoralty.
Labour's candidate said Ken Livingstone's comments about Hitler and Zionism made it more difficult for London's Jewish population to give him their support.
Khan, the Muslim son of a bus driver, has run an upbeat campaign in which he has been open about his faith and repeatedly stressed his commitment to tolerance and fighting prejudice.
A series of polls have shown him increasing his lead over Tory rival Zac Goldsmith but this weekend he admits the impact of a torrid few days for Labour.
"I accept that the comments that Ken Livingstone has made make it more difficult for Londoners of Jewish faith to feel that the Labour party is a place for them, and so I will carry on doing what I have always been doing, which is to speak for everyone," he told The Observer.
"If I should have the privilege to be the mayor I will show Londoners the sort of mayor I can be."
Livingstone has been suspended following a series of bizarre broadcast interviews to discuss Bradford West MP Naz Shah, who herself apologised fully for claiming Israel should be "relocated" to the US. By contrast, Livingstone has failed to issue a clear apology.
The row prompted criticism of Jeremy Corbyn for failing to act sufficiently quickly, although the leader's supporters point out that he took action against a lifelong friend in Livingstone, prompted Shah to make several full apologies and launched an "action plan" to deal with anti-Semitism.
Khan was one of the first to condemn Livingstone this week and today he suggested Corbyn and his colleagues at the top of the party be given guidance on how to deal with prejudice.
"I am an advocate of the Labour leadership, including the NEC, actually receiving some training on this stuff as clearly they don't understand what racism is, and there is no hierarchy when it comes to racism. There are too many examples in our party of people having these views, and action does not appear to have been taken quickly enough."
Khan also struck a cautious note following the publication of a series of opinion polls which put him ahead of Goldsmith – although these came before Livingstone's comments.
"It is neck and neck. I don't believe the polls," Khan said.
"If last year [the general election] taught us anything it is that you must not believe the polls. My message is clear. This is a neck-and-neck race. It is all about turnout."
More from LabourList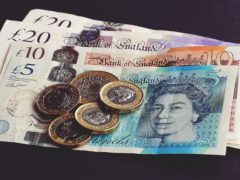 News
Labour has outlined a plan to reform the national minimum wage to ensure that it is in line…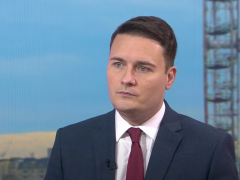 News
Wes Streeting has warned that many people will be "plunged into poverty" as a result of the rising…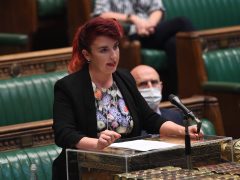 News
Louise Haigh has accused Grant Shapps of being "clueless" about how bad disruption is on Avanti West Coast…