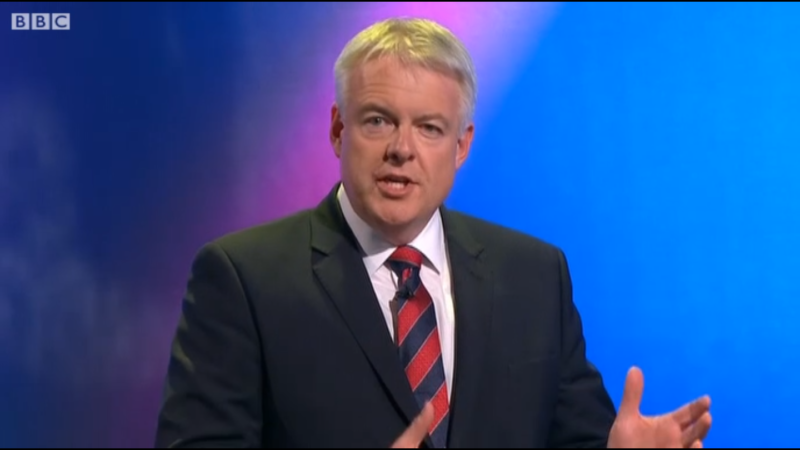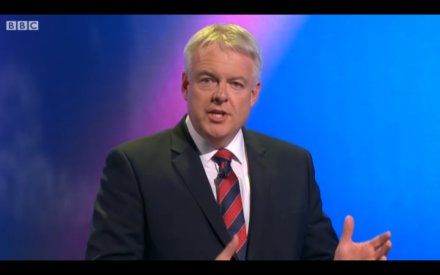 UPDATE: Welsh Labour and Plaid Cymru have now confirmed they have contacted the Presiding Officer following successful meetings with their respective Assembly groups today, and have agreed a solution that will allow Carwyn Jones to be nominated as First Minister tomorrow. The deal will see a minority Labour administration.
In another joint statement released this afternoon, the parties say that the "constructive and positive talks" held centred on "shared priorities", and that Jones will tomorrow make a statement setting out his plans for the next 100 days of government, which see Labour propose laws that can win cross-party support.
The joint Welsh Labour/Plaid Cymru statement says:
"We are pleased to confirm that the Welsh Labour and Plaid Cymru groups have today contacted the Presiding Officer in order to recall the Assembly tomorrow, and proceed with the nomination procedure for First Minister. This will allow the successful nomination of Carwyn Jones as First Minister, and the establishment of a Labour Minority Administration.
"This follows constructive and positive talks about the parties' shared priorities for the coming Assembly, and future working arrangements.
"The First Minister will set out tomorrow the next Government's intentions for the first 100 days, including a commitment to prioritise those areas that enjoy support from across most of the Assembly."
The deadlock in forming a government in Wales could finally be at end, after discussions between Welsh Labour and Plaid Cymru reached a conclusion yesterday.
A joint statement from the Labour and Plaid leaderships said that an agreement had been reached, and proposals for a way forward are being put to the respective parties' Assembly Members this morning. It is thought the agreement will clear the way for Carwyn Jones to continue as First Minister.
This follows a First Minister vote in the Senedd last week which saw Labour's Carwyn Jones and Plaid's Leanne Wood both tied on 29 votes, despite Labour winning 29 seats in the Assembly to Plaid's 12. With the Presiding Officer and Deputy abstaining from the vote, the Liberal Democrats' sole MP supported Jones, while Wood secured the support of all Conservative and UKIP AMs, forcing the deadlock.
The Tories have now suggested they will abstain from the next vote, but Labour are not willing to risk another surprise standoff, and negotiations have taken place with Plaid since late last week.
If all goes to plan and both parties sign-off the proposals, which have not yet been made public, the next vote on First Minister is expected to take place on Wednesday or Thursday.
There are some rumours that Lib Dem Kirsty Williams could be offered a place in Jones' Cabinet – a move that would be considered controversial, as it would fail to deliver Labour an overall majority while reducing the number of party AMs in government posts.
Last night, Welsh Labour and Plaid Cymru released this joint statement:
"Following a positive few days of discussions, the negotiations between Welsh Labour and Plaid Cymru representatives are now at an end, and good progress has been made. The leadership of both parties will now present the proposed way forward to members of their respective Assembly groups tomorrow morning. It is anticipated that plenary can then be recalled on Wednesday, for the nomination of First Minister."
More from LabourList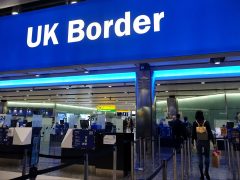 Columnist
Does Labour think that immigration to Britain should be lower? The party found the question hard to answer…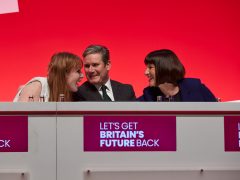 Columnist
The crisis in public services is visible to every British citizen. Waiting lists, crumbling buildings, exhausted staff. All…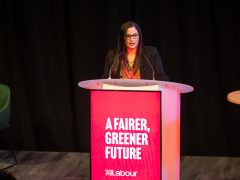 News
"If an election was called tomorrow, as a member of the national executive committee, I feel confident that…