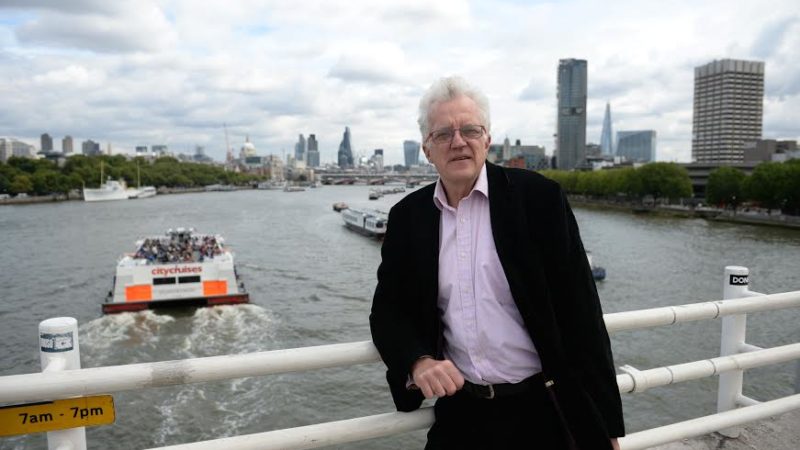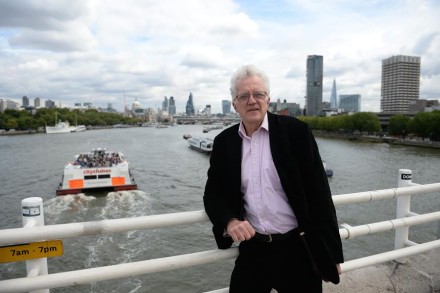 The Greens did not recommend to their supporters any particular candidate for their second preference votes in the London Mayoral election. This is odd since there are very good reasons why Sadiq Khan deserves their support, given both his policies and those of his main opponent, Zac Goldsmith.
At the first hustings for the Labour nomination, I mentioned my long campaign to pedestrianise Oxford Street and Sadiq was very quick to endorse it, saying he thought it was a great idea. He has subsequently publicised the fact that it is the most polluted street in Europe by measuring the pollution there.
On Heathrow, too, Sadiq has shown that he is prepared to listen to arguments about pollution, which is why he reversed his previous support for expanding the airport. That was a brave decision, particularly given that Unite, which strongly supports a Third Runway, had endorsed him as a candidate.
Now, crucially, Sadiq has given his blessing to extending the cycle superhighways that is the only positive element of Boris Johnson's legacy after eight years in office as London Mayor. There is no doubt that the completion of a couple of major cycle superhighways through the centre of London will be absolutely transformational. It is almost impossible to exaggerate their impact. Just the fact that there will be photographs of the cycle superhighway with Parliament in the background will be a signal to the country, and indeed the world, that London is now a cycling city.
Sadiq has endorsed the London Cycling Campaign's recommendation to triple the amount of segregated cycle routes during his first four years. He has, too, understood that Boris Johnson's legacy can be built on by stressing that he will make London a byword for cycling around the world. That is exactly right. The cycle superhighways will attract so many cyclists that within a few years the capital could become as well known for its bike-friendly infrastructure as Amsterdam or Copenhagen.
Zac Goldsmith, on the other hand, while being forced into a belated endorsement of the LCC plan after Sadiq pledged his support, has suggested that the plan for a superhighway through Regent's Park would need a new consultation, despite the fact that the first one received strong backing. More worryingly, while supposedly endorsing extensions of the superhighway network, he wrote that the "policy needs to be based on evidence and if residents' fears about congestion are borne out, then we will have to think again". That is pandering to Nimby thinking and is a recipe for inaction.
Goldsmith, too, wants to put up Tube and bus fares, deterring people from using public transport, while Sadiq has promised to freeze them. This is a key issue.
Apart from transport, the major area for the Mayor is housing. Contrary to what one may think, this is fundamentally an environmental issue.  Goldsmith would merely continue Johnson's cynical policy of allowing unfettered high-rise developments across London, justified on the basis that this represents investment and will help the housing crisis. This is pure Tory tosh. Londoners need affordable homes, and wasting land on building towers for toffs will do nothing for the housing crisis, and Sadiq understands that.
Goldsmith's "green" credentials are based on the fact that many years ago he edited The Ecologist magazine, a job he got through the owner, his uncle, and which was a bizarre mix of pro-environment and mostly right-wing policies. However, he shows little understanding of the need to encourage people out of their cars, which is the only sustainable policy for a city growing at the pace of London and with such dangerous levels  of air pollution. Instead, Goldsmith has suggested naive Daily Mail-type policies of allowing people to park on double yellow lines for 15 minutes outside shops.
People intending to vote for the Greens should have no hesitation about where to place their second cross. Sadiq has shown that he understands the environmental issues facing London. He also clearly is familiar with the Tube map – unlike Goldsmith, who did not know even what station is east of Tottenham Court Road on the Central Line. All together now: Hol….
Christian Wolmar was shortlisted for the Labour nomination for the London mayoral election.
More from LabourList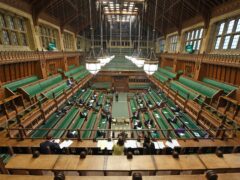 News
An amendment to the domestic abuse bill that would have introduced a register of serial perpetrators has been…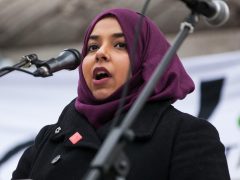 Comment
The 'no recourse to public funds' condition imposed on those subject to immigration control means that migrant victims…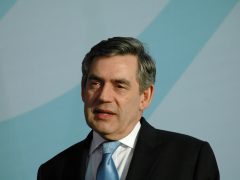 News
Gordon Brown has joined more than 170 other former heads of state and government and Nobel laureates in…