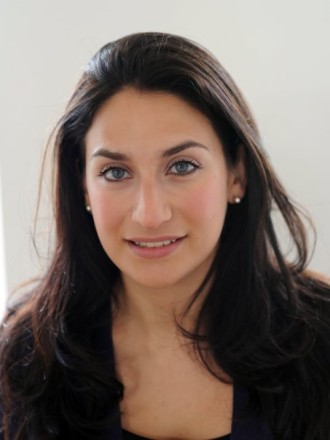 Luciana Berger could quit the frontbench in order to stand as Labour's candidate for the expanded role of mayor of Liverpool.
Berger, shadow Cabinet minister for mental health, confirmed she could seek the nomination for the new position of devolved mayor for the city region.
Steve Rotheram who, like Berger is a Liverpool MP, is also thought to be interested while Joe Anderson, currently mayor of Liverpool city, is also likely to stand.
Berger said she was "flattered" that some people had asked her to stand for the role. Elections will be held next year after the new role was agreed as part of George Osborne's devolution settlement, which hands the mayor powers over housing, transport and planning.
"I will be consulting with family, friends and members of my constituency Labour Party in the coming days, before reaching a decision on whether to put my hat in the ring," Berger told the BBC.
The announcement comes just weeks after Andy Burnham, the shadow Health Secretary, said he was considering an approach to run as mayor of Greater Manchester. Other prominent Labour politicians are considering seeking election for the big local roles with Sion Simon, MEP for the West Midlands, expected to stand for the mayoral role in his region next year.
If Berger decides to run for "devo" mayor of Liverpool it would be likely to pitch her into an intense selection battle with Rotheram, currently parliamentary private secretary to Jeremy Corbyn, and Anderson, the directly elected mayor of the city, who was returned to office with a strong mandate earlier this month.
The elections for the combined authority – which as well as Liverpool city include Sefton, St Helens, Halton, Knowsley, and the Wirral –  will take place in May 2017.
The Labour figures aiming to be chosen as the party's candidate are expected to declare their interest by next month.
The selection process could be completed by late September, when national party conference takes place in Liverpool, potentially delivering a huge dose of publicity for the Labour candidate. This would follow the process for the London Labour candidate last year, when Sadiq Khan was selected in September for a poll in May.
More from LabourList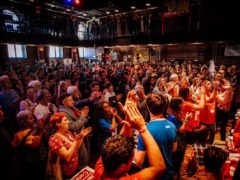 News
Momentum members have elected a new national coordinating group with candidates on the Momentum Organisers slate winning a…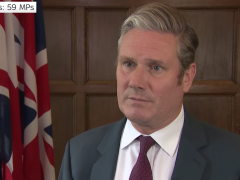 Video
Keir Starmer has declared that replacing Boris Johnson as Prime Minister with another Conservative MP is "not the…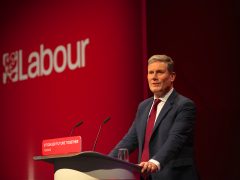 Daily email
Boris Johnson has finally agreed to go. Following an unprecedented number of resignations over the past few days, a…