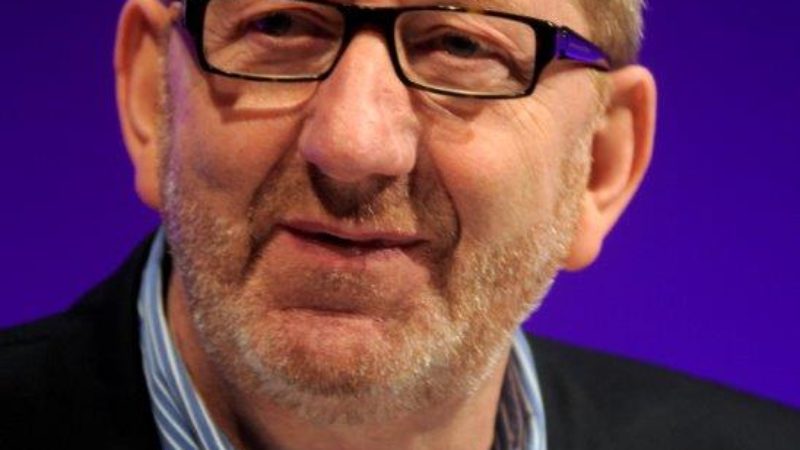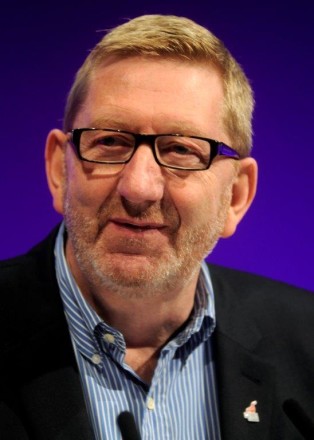 Len McCluskey has accused some Labour MPs of setting "stupid traps" to undermine Jeremy Corbyn as leader of the party before crucial local elections this week.
The Unite General Secretary named backbenchers Michael Dugher, Liz Kendall, Wes Streeting and Ian Austin as MPs as "nothing short of treacherous" for trying to attack Corbyn in any way they can in an interview with The Guardian.
McCluskey said Dugher, and Kendall, who unsuccessfully stood for leader over the summer, had set false expectations for council elections in an attempt to destabilise the current leadership team. He added that many MPs were simply looking for sticks with which to beat Corbyn with regardless of principle.
"We have had Michael Dugher saying Jeremy has 99 days to prove himself and suddenly 5 May becomes a litmus test on Corbyn's ability to lead the party.
"We have had Liz Kendall saying we should win 400 council seats. This is the woman who got 4.5% of the vote in the leadership election. We won't be taking lectures off people like that who are interested in setting false traps.
"It is as if they wake up every day and think 'What stick can we beat Jeremy Corbyn with today?'"
Recent forecasts have predicted Labour will lose roughly 170 council seats on Thursday.
McCluskey has recently rallied support for the leader following a difficult week of rows regarding anti-Semitism in the party. He backed Ken Livingstone's suspension but told the BBC reports were "being used in order to challenge Jeremy Corbyn"
"This is nothing more than a cynical attempt to manipulate anti-Semitism for political ends because it is all about constantly challenging Jeremy Corbyn's leadership."
His comments come hours after Diane Abbott, another Corbyn ally, intervened in defence of the leader. She said on The Andrew Marr show Labour had dealt with reports of anti-Semitism well and claims the party has a problem were a "smear", adding that a leadership contest would return Corbyn as leader.
"Every single claim of anti-Semitism – I think 12 – has resulted in a suspension. Ken was suspended within hours. That is 12 allegations when 200,000 have joined the party,"
"It's a smear to say that Labour has a problem with anti-Semitism. It is something like a smear against ordinary party members."
"If people are intent on having a leadership election then we may have one, but I have to say if Jeremy is on the ballot Jeremy wins."
More from LabourList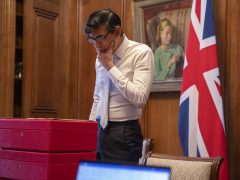 Daily email
The big headline today is a key announcement brought forward from Wednesday's Budget: another £5.9bn to help clear…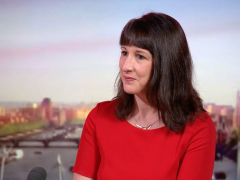 Video
The Andrew Marr Show Shadow Chancellor Rachel Reeves agreed that the government should now implement 'plan B' – i.e.…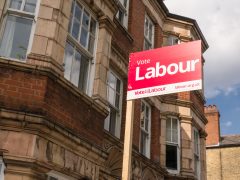 News
LabourList can today reveal Labour's parliamentary candidate selection process for the upcoming Old Bexley and Sidcup by-election. Sources…