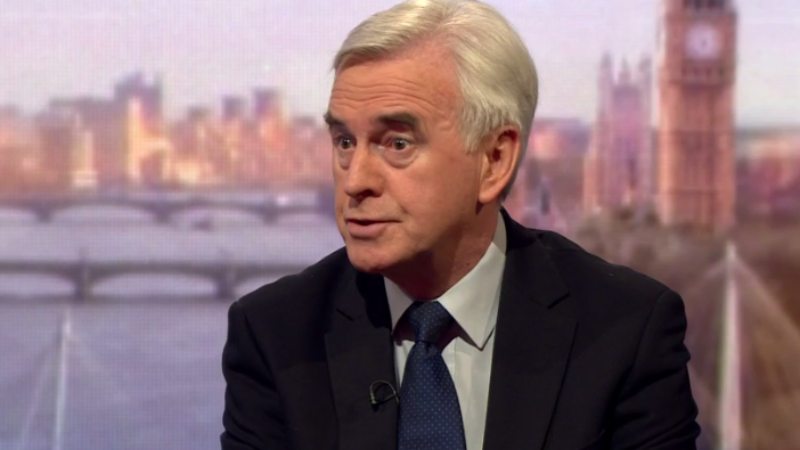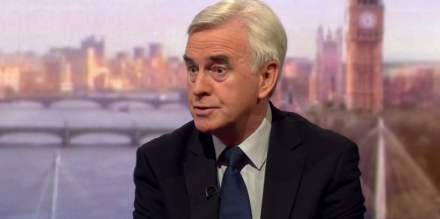 John McDonnell will today say he wants to "rescue" the EU referendum debate from the 'Project Fear' of the Tories. The shadow Chancellor will accuse "all sides of the Tory Party" of negativity, despair and infighting.
This is the latest sign that the Labour leadership will campaign completely separately from even pro-EU Conservatives in the run up to the vote on June 23.
High profile labour movement figures, such as former TUC General Secretary Brendan Barber and McDonnell's predecessor-but-one Ed Balls, have shared platforms with Conservatives in order to make the argument for the UK to stay in the European Union.
But Jeremy Corbyn has made clear that he will not follow suit and will use the next five weeks to make a specifically left wing case for a Remain vote.
It seems that McDonnell will be taking a similar approach. Although it was confirmed yesterday that he will share platforms with other parties, appearing on a tour with Green Party figures, he will not use a speech in London today to extend the hand of friendship to In-campaign Tories.
Instead he will hit out at the negative tactics of the Conservatives, and suggest that the referendum is only taking place because of internal Tory Party politics.
"I want to rescue the debate from the negativity and 'Project Fear' coming from all sides of the Tory Party," McDonnell is expected to say. "The referendum resulted from the splits in the Conservative Party and their fear of UKIP, and as a result the debate has degenerated and brought out the worst in Westminster politics.
"People want facts, but more importantly they want to see the progressive alternative – not just negative Tory infighting."
The shadow Chancellor will lay out a "vision" for the EU, based on "hope and solidarity", arguing for a reformed Europe based on extending workers' rights and tackling climate change.
He will say: "It's time to turn this debate around, drive out the politics of despair and offer a vision for Britain and Europe, one where we protect workers' rights, tackle tax avoidance, get to grips with climate change and protect our industries like steel.
"This is a vision of Europe based on hope and solidarity."
More from LabourList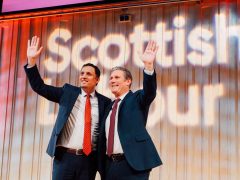 Daily email
Rutherglen: Will Labour win – and would it really signal Scottish revival? Starmer is hitting the campaign trail…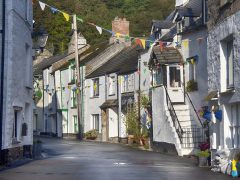 Comment
Labour has promised a 'Take Back Control Bill' in the first King's Speech. Aimed at England, it must…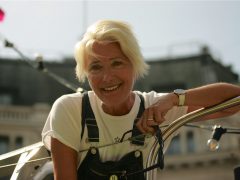 News
Almost 100 climate activists, experts and campaigners from around the world have written to Labour leader Keir Starmer,…