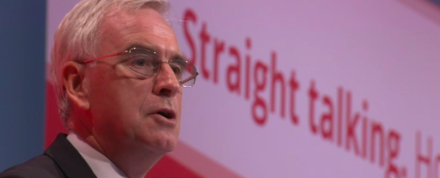 John McDonnell has revealed he will join forces with Green Party politicians Caroline Lucas and Natalie Bennett, as well as academic Yanis Varoufakis, in a tour to persuade left wing voters to choose to stay in the EU.
The group will join Labour MPs Kerry McCarthy, Louise Haigh and Clive Lewis to promote an anti-austerity message in EU politics along with commentator Owen Jones, FBU general secretary Matt Wrack, and Green MEP Jean Lambert in an attempt to reach voters unconvinced by the major campaigns.
Varoufakis has been one of the most high profile voices criticising the EU's handling of Greece's debt – and said that those complaining of a lack of democracy in EU institutions must stay in the bloc in order to change it.
The group's tour will visit London, Bristol, Birmingham, Sheffield and Manchester at the end of this month with more events expected to be announced in the near future.
The shadow Chancellor has previously joined forces with Varoufakis in his New Economics tour, with the former Greek finance minister assessing whether the UK's finance system is fit for purpose.
Another Europe is Possible is the left-wing In campaign, advising people to choose a more socialist EU and rejecting "austerity" politics.
This follows Jeremy Corbyn's warnings that Brexit would damage workers' rights and his call for increased voter registration because voter turnout from young people could be key to winning an In vote on June 23. Corbyn has also refused to share a platform with Cameron throughout the campaign.
More from LabourList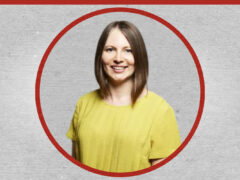 Comment
Labour's national executive committee met for an almost recording-breaking nine hours and 16 minutes on July 20th. We…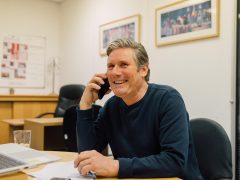 News
The reshuffle of Keir Starmer's top team has made further progress today with the announcement that chief of…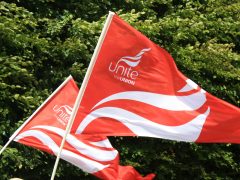 Comment
During the Unite general secretary election, LabourList has published comment pieces by Jack Dromey endorsing Steve Turner and…